Search
Close
christian berst
art brut
Josef Hofer, nouvelle parution
new release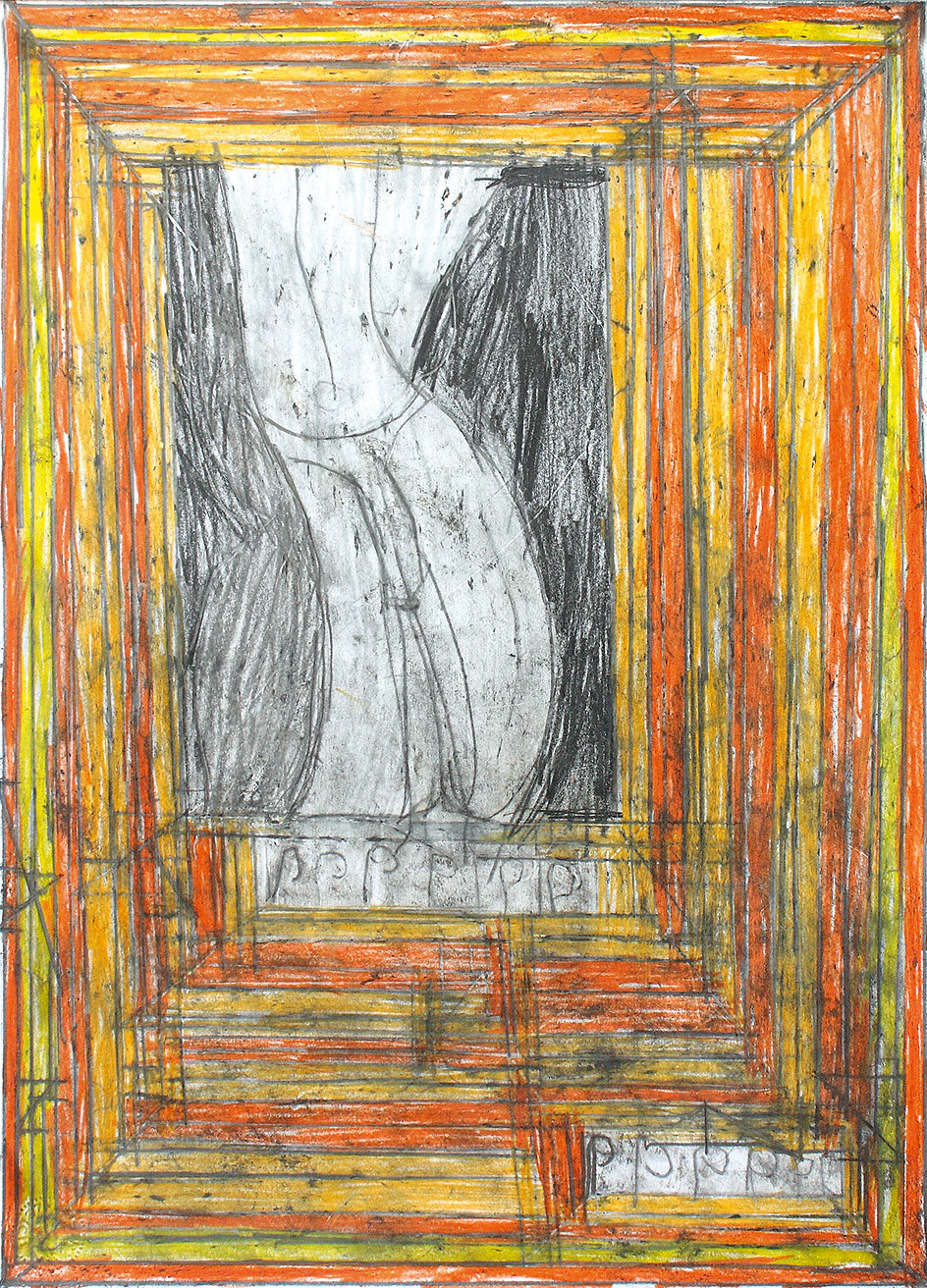 An unpublished publication based on the work of Pepi, alias Josef Hofer.
This catalogue, illustrated with personal photographs of the artist, and accompanying 150 drawings from the period 1995-2013, offers a glimpse of a grandiose and prolific work of about 1500 drawings, enriched by an interview between Josef Hofer's cousin, Renate Sager, and Elisabeth Telsnig, editor of this book. Pepi's childhood and family atmosphere is retraced here, as well as the political context of Austria in recent years.
Text in French, English and German, written by Elisabeth Telsnig.
Photographer: Franz Murauer
Dimensions: 24.5/30.5cm; 280 pages
Josef Hofer, nouvelle parution