Search
Close
christian berst
art brut
Salo VI
Erotic Drawing Room
Event

From June 14 to 18, 2018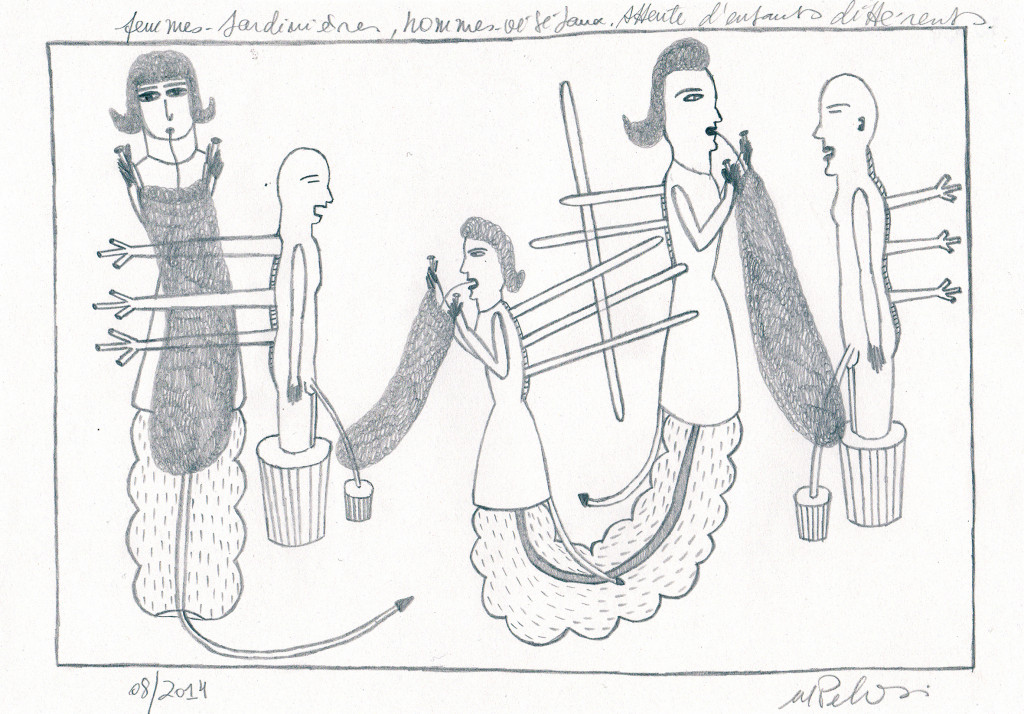 curator : Laurent Quénéhen
This year again we participate in the Erotic Drawings Room & Erotic Journey* in Paris, which will take place at 111 bis boulevard de Ménilmontant from June 14 to 18, with the loan of works by Marilena Pelosi and Joseph Barbiero.
The magazine Point contemporain, under the direction of Lisa Toubas, has chosen this event to launch its special issue "Curiosités contemporaines".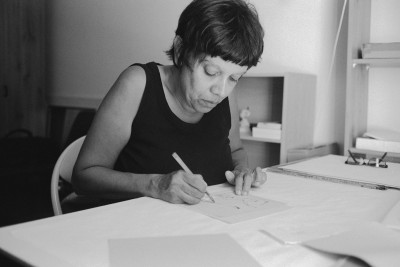 Marilena Pelosi
At a very young age, Marilena Pelosi began to make drawings in which exuberant Catholicism and feverish Macumba, from her native Brazil, swirled to the point of delirium. The reminiscence of trance, eucharistic processions and carnivals are inextricably combined with much more intimate evocations. Now living in Normandy, she continues these same disturbing drawings, made with ballpoint pens, in which doll-women are both executioners and victims. Entering the BIC collection (France) in 2019, she is represented in major collections, including those of Hannah Rieger (Austria), Amr Shaker (Switzerland), and Dino Menozzi (Italy).
More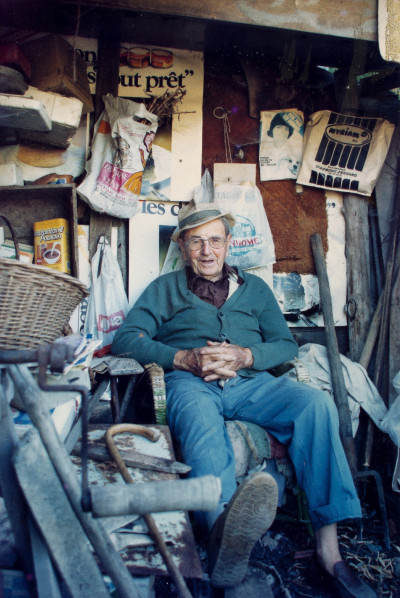 Joseph Barbiero
Joseph Barbiero was born on July 13, 1901, in Trebaseleghe in the Veneto region of Italy. The second of eight children, he never attended school, as his father needed his help in the garden to grow food for the family. He left Italy at the age of 22 when Mussolini came to power and spent a short while in the south of France before settling in Beaumont, near Clermont-Ferrand in the Auvergne. He married Andrée Coustet, originally from Paris, in 1927, and took French nationality in 1931.As a professional stonemason, he was given the opportunity to take part in major projects in Clermont-Ferrand restoring Notre-Dame-du-Port basilica and the cathedral, using the local black volcanic rock from[…]
More