Search
Close
christian berst
art brut
Prismatic Minds
curators : Russell Tovey and Jennifer Gilbert
Event

From July 21 to August 28, 2021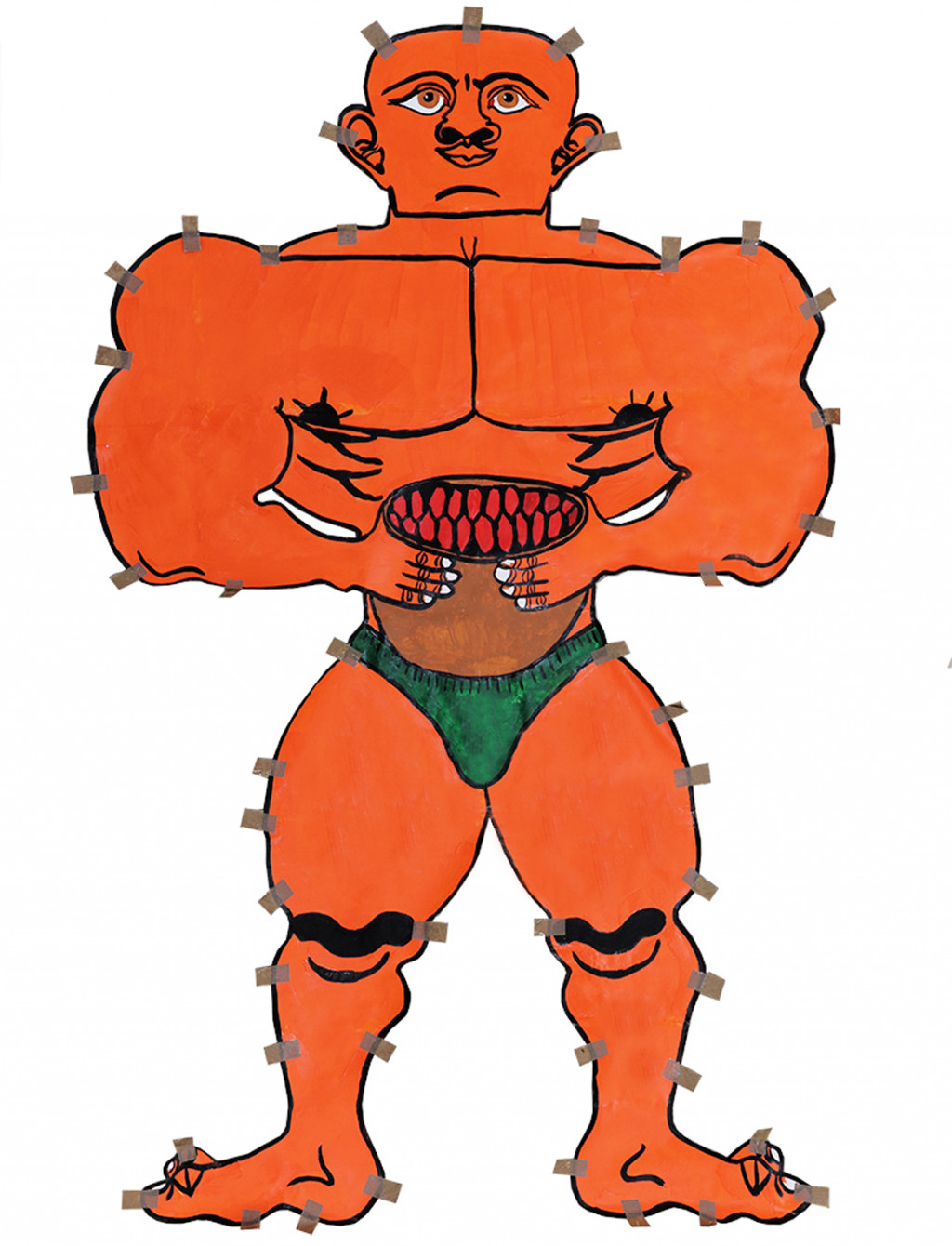 The gallery loaned artworks by Misleidys Castillo Pedroso on the occasion of Prismatic Minds at the Flowers gallery (London).
The exhibition - bringing together seven international artists, each with intensely personal and imaginative styles - presents a new discourse on the act of repetition and the desire to surround oneself with others, real or imagined.
Prismatic Minds questions the boundaries or limits of the repeated figure, exploring the deep-rooted personal compulsion to build a cast of characters through ideas of solidarity, family and companionship. Often theatrical or performative, and created without expectations from others, the paintings, drawings and sculptures of this exhibition demonstrate practices of masterful storytelling and image-making.
Curated by Jennifer Gilbert (Director of the Jennifer Lauren Gallery) and actor, writer, and co-presenter of art podcast Talk Art Russell Tovey.
Exhibiting artists include Misleidys Castillo Pedroso, Edward Dutkiewicz, Rachel Heller, Keisuke Ishino, Susan Te Kahurangi King et Makoto Okawa.
This Cuban artist has no other means of expression than that of her creation. The walls of her home, where she lives with her mother, are covered with drawings of bodybuilders, brown tape scattered along the outlines. A true community of men, women, hermaphrodites and wildlife, Misleidys has built her sociality through her work. Discovered by the gallery in 2014, she has been featured in more than 10 international exhibitions since 2018, including New Images of Man in Los Angeles, Flying High in Vienna, and Independent in New York. Acclaimed by Matthew Higgs and Karen Wong (New Museum, NYC), the artist has been the subject of recent reviews in the New York Times and Art in America.