Search
Close
christian berst
art brut
Bodies of Water
the 13th Shanghai Biennale
Event

From April 17 to July 25, 2021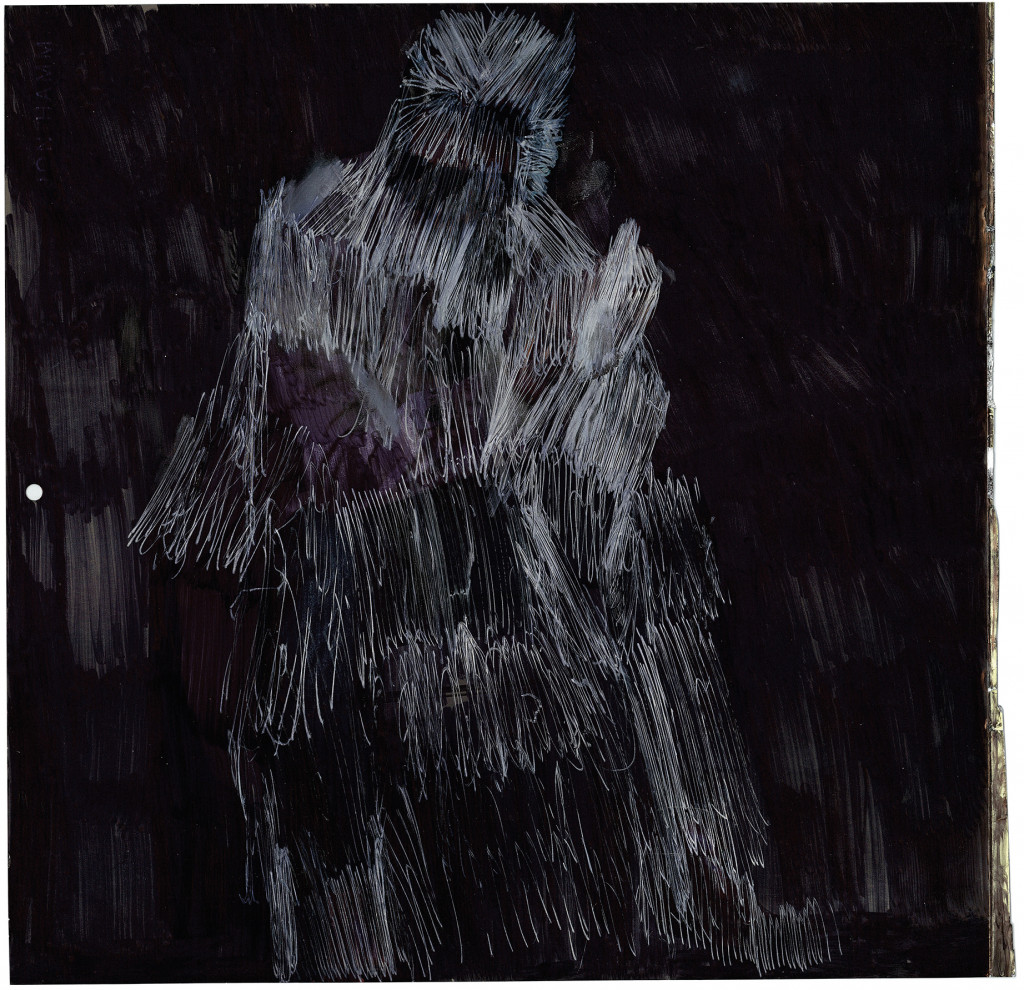 The gallery loaned artworks by José Manuel Egea on the occasion of the 13th Shanghai Biennale.
Since November 2020, the Biennale has been unfolding in a temporary project space in three different experiences that allows the artists, thinkers and curators to develop their work in close collaboration with the City of Shanghai, its people, networks of activism, organizations, and institutions. Bodies of Water will culminate with the opening of the third and final phase: an exhibition, that will run through PSA and expand into a series of locations along the Huangpu River and across the city.
Curators : Andrés Jaque, Marina Otero Verzier, Lucia Pietroiusti, Dr. You Mi and Filipa Ramos.