Search
Close
christian berst
art brut
Naemi show :
the language game
Event

From February 4 to March 3, 2022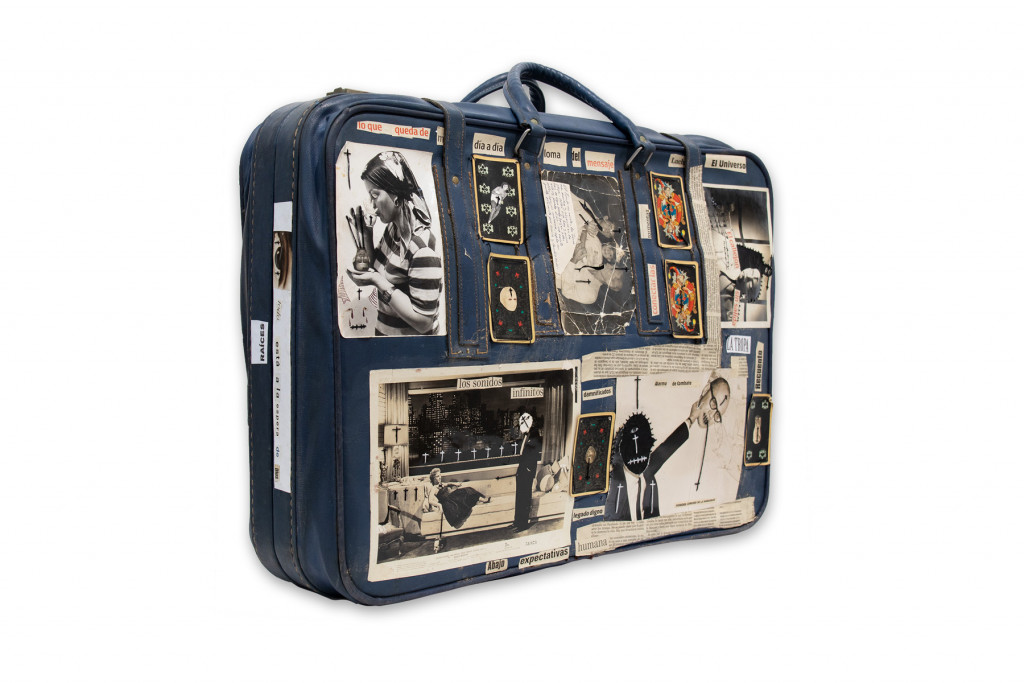 Artworks by Cuban artists Jorge Alberto Cadi and Misleidys Castillo Pedroso are exhibited until March 3, 2022 at the Kendall Art Cultural Center in Miami on the occasion of the language game: NAEMI Show.
Curator Lyle Rexer selected works by 15 artists from the United States, Cuba, and Spain from the National Art Exhibitions of the Mentally Ill (NAEMI) permanent collection.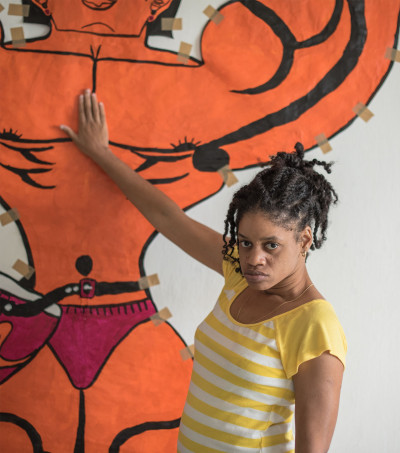 Misleidys Francisca Castillo Pedroso
This Cuban artist has no other means of expression than that of her creation. The walls of her home, where she lives with her mother, are covered with drawings of bodybuilders, brown tape scattered along the outlines. A true community of men, women, hermaphrodites and wildlife, Misleidys has built her sociality through her work. Discovered by the gallery in 2014, she has been featured in more than 10 international exhibitions since 2018, including New Images of Man in Los Angeles, Flying High in Vienna, and Independent in New York. Acclaimed by Matthew Higgs and Karen Wong (New Museum, NYC), the artist has been the subject of recent reviews in the New York Times and Art in America.
More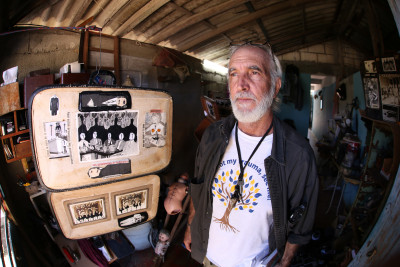 Jorge Alberto Cadi
In the streets of Havana, everyone knows Jorge Alberto Cadi as « El Buzo » - the diver - because he's constantly searching material for his works in the city's abandoned objects. Boltanskian by his memorial use of photography, Warholian by his taste for stitching images together, Cadi always seeks to reveal what these photographs are hiding. The gallery showed his work for the first time ever in 2019; it will be introduced to a wider public in the second edition of Photo | Brut, a joint show hosted first by the Arles Rencontres photographiques, then by the Centrale and Botanique in Brussels in 2022. His work is notably part of the collections of the Musée national d'Art moderne (Pompidou).
More