Search
Close
christian berst
art brut
bienvenue art fair
José Manuel Egea
Exhibition

From October 16 to 27, 2018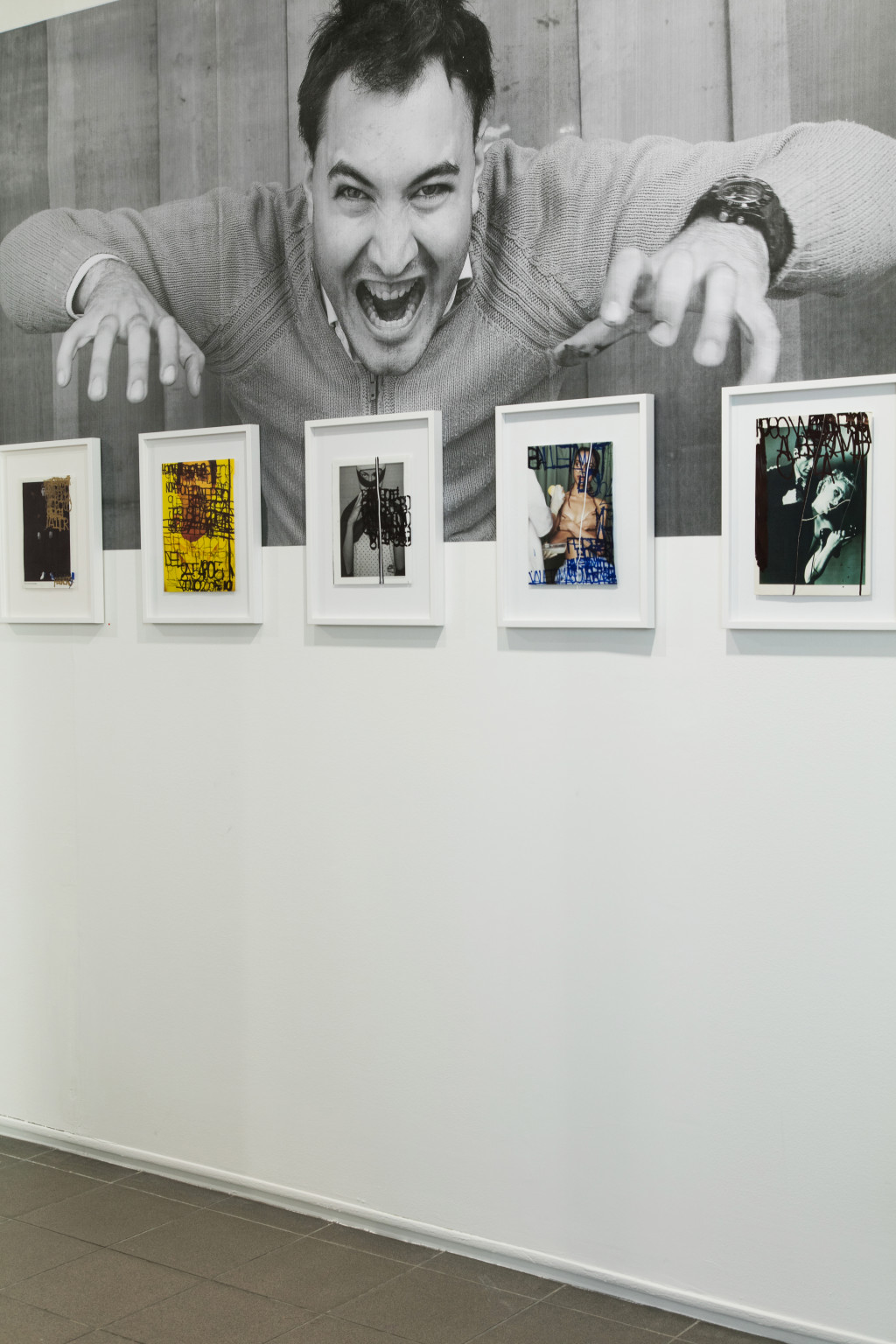 Bienvenue is a new independent art fair in Paris that is dedicated to promoting, exploring and enriching the contemporary art scene.
The first edition of the Bienvenue art fair presents 25 hand-picked galleries at the Cité Internationale des Arts, rue de l'Hôtel de Ville (75004) from Tuesday 16 to Saturday 27 October 2018.
15 new works by José Manuel Egea will be presented there, some of which were exhibited in the 7th Biennial of Contemporary Art in Madrid in 2018.
Artworks
Please
contact us
to inquire about the available works.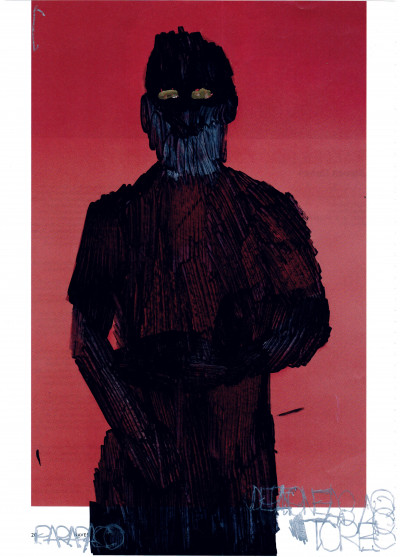 José Manuel Egea
untitled, 2017
7.87 x 11.42 in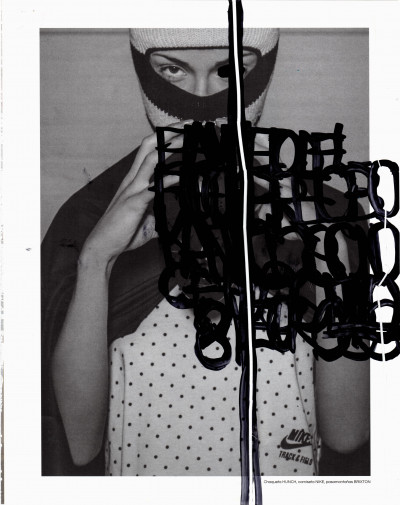 José Manuel Egea
untitled, 2015
8.27 x 10.63 in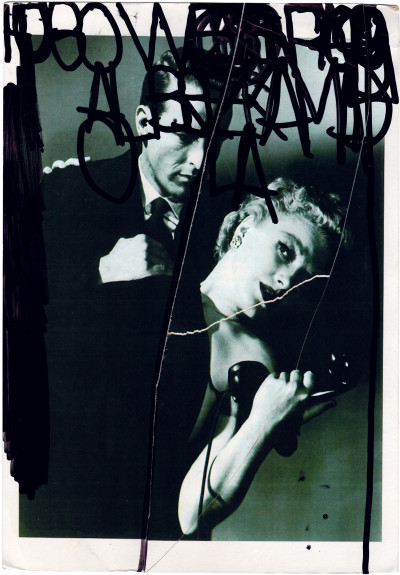 José Manuel Egea
untitled, 2016
8.66 x 12.6 in