Recherche
Fermer
christian berst
art brut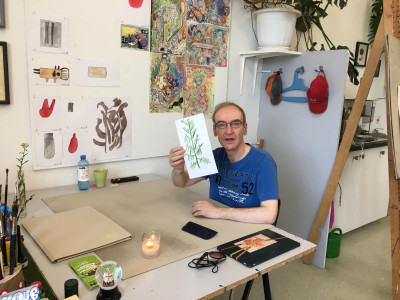 Helmut Hladisch né à Vienne en 1961, représente principalement dans ses dessins les choses qui l'entourent, des objets de quotidien. Des objets qu'il pousse à un tel point d'abstraction, que méconnaissables, ils ne peuvent être, une fois transformés, que devinés.
Ses oeuvres tapissées de nombreux traits, offrent une surface accueillante pour l'oeil du regardeur. Hladisch crée par ses lignes tracées au crayon, des images aux perspectives fantasques, qui donnent l'impression que ces objets mystérieux respirent.
Œuvres
Pour découvrir les œuvres disponibles, merci de nous
contacter
.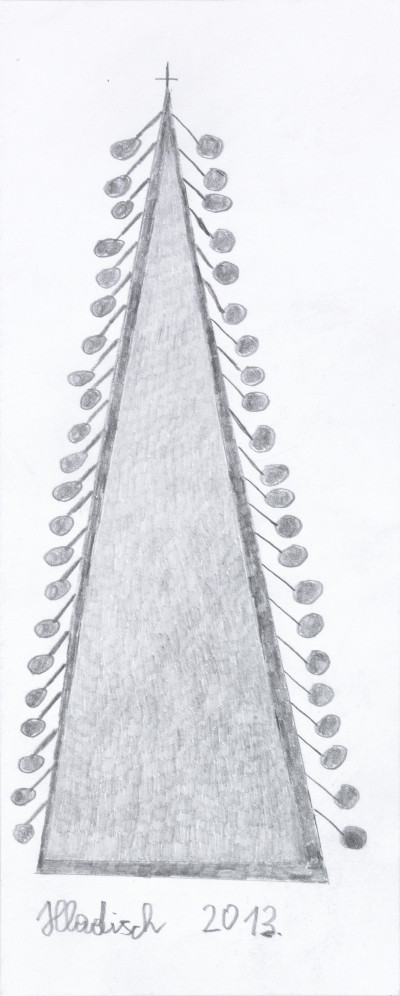 Apricot's tree, 2013
8.6 x 21.1 cm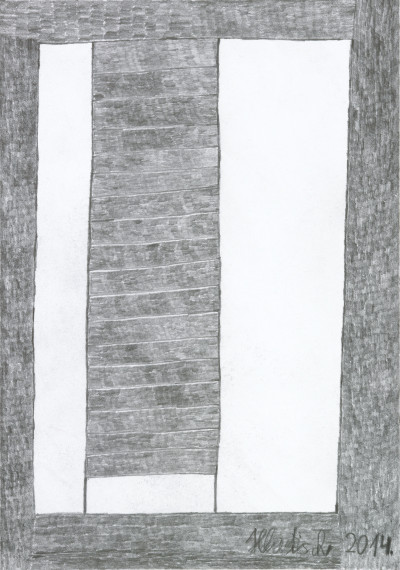 ladder, 2014
14.9 x 21 cm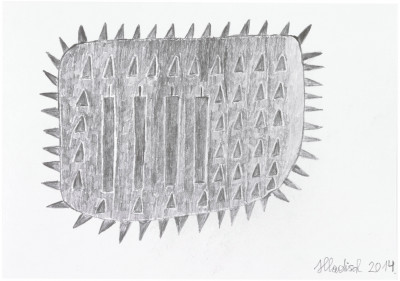 Advent wreath, 2014
21 x 14.8 cm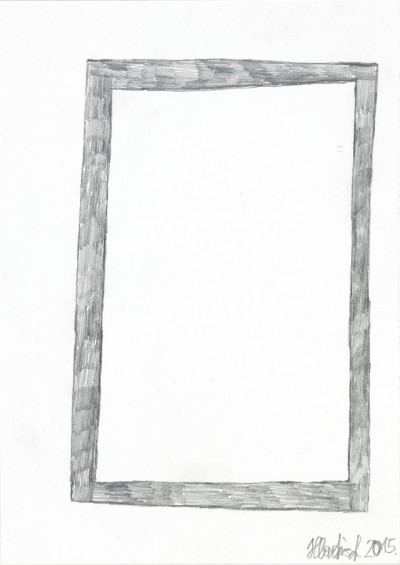 Picture frame, 2015
14.8 x 20.9 cm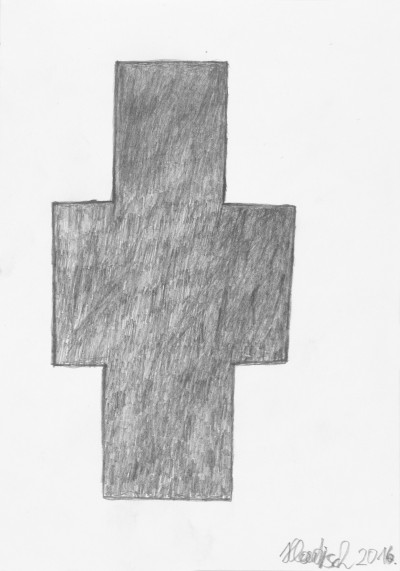 Cross, 2016
15.1 x 21.4 cm
Catalogue
Gugging
the crazed in the hot zone
Avant-propos : Christian Berst.
Publié à l'occasion de l'exposition Gugging : the crazed in the hot zone, du 2 septembre au 22 octobre 2017.
collection Antoine Frérot
France