Search
Close
christian berst
art brut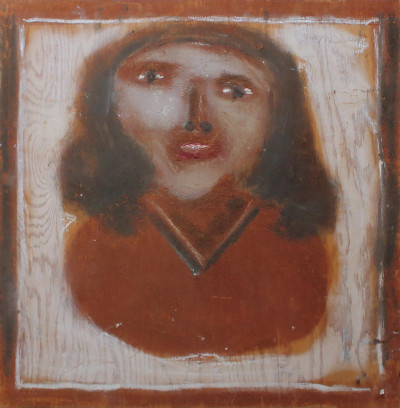 Born in Caines Ridge, Alabama in 1910, Jim Sudduth began painting at the age of 3. He is best known for his paintings made from dirt and mixtures of berries, grasses, and leaves. Sudduth claimed to be able to obtain 23 colors from the dirt and rocks around his house. The artist would use his forefinger and thumb to smear his concoctions on plywood panels, old boards, doors, and anything else he could paint on. His subjects ranged from Southern mansions to self-portraits, his dog (Toto) and postcard views of New York City.
Artworks
Please
contact us
to inquire about the available works.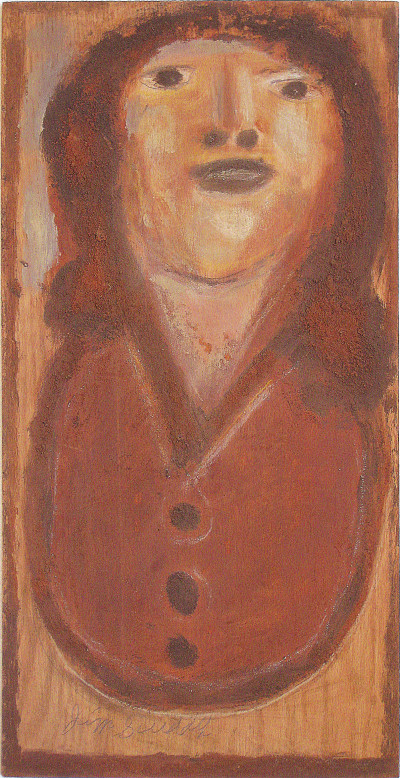 untitled, 1988
12.2 x 24.8 in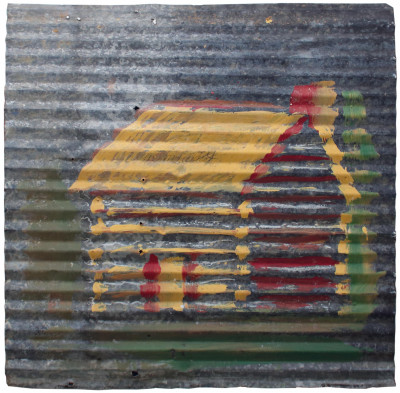 untitled, 1987
24.8 x 26.38 in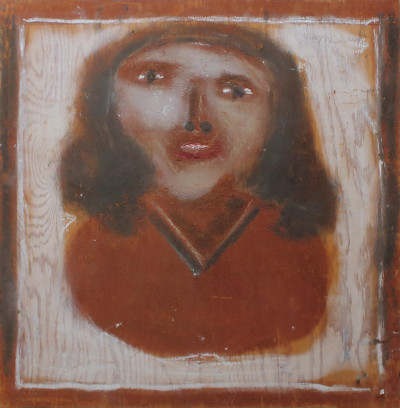 untitled, 1988
24.02 x 24.02 in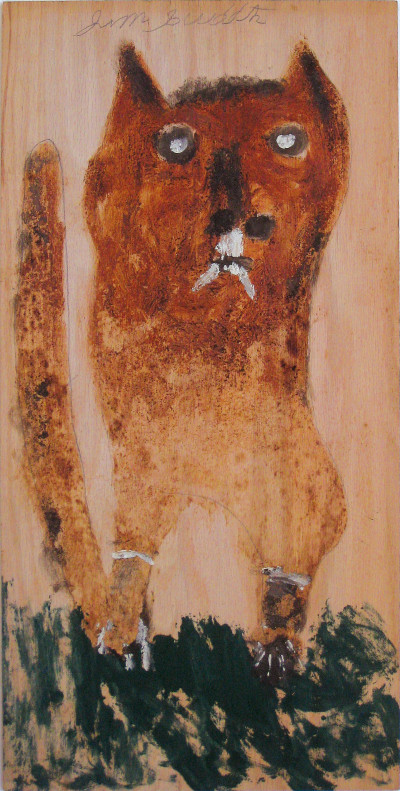 untitled, Dog, 1986
12.2 x 24.8 in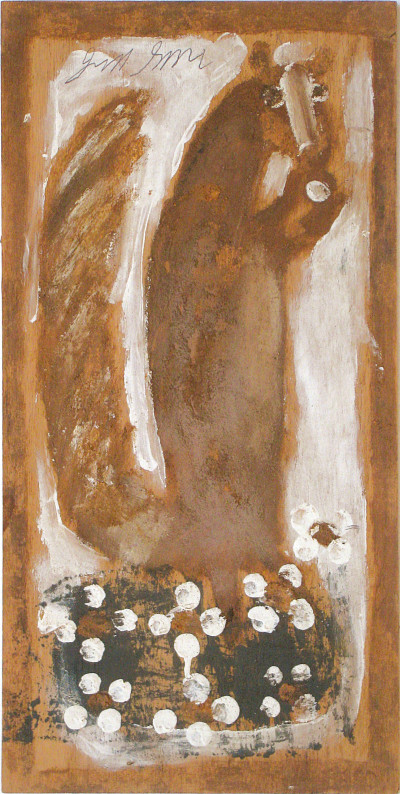 Untitled, 1987
9.45 x 18.9 in
Catalog
American Outsiders I
the Black South / African-American vernacular art
Preface : Phillip March Jones
Foreword : Christian Berst
Catalog published to mark the exhibition American Outsiders I : the Black South / African-American vernacular art, from june 19th to july 18th, 2009.
Co published with les éditions Le livre d'art, 2009.