Search
Close
christian berst
art brut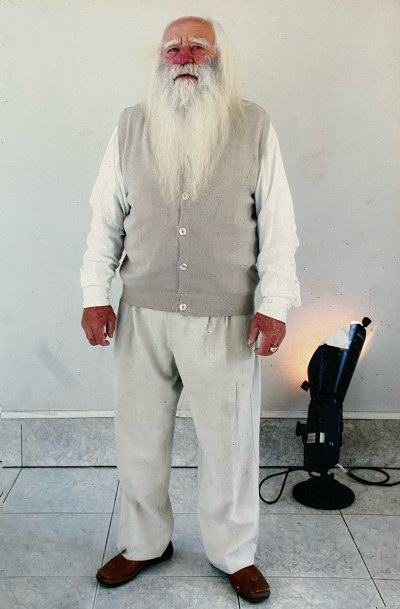 Country
Saint Pierre and Miquelon
Born in 1926 in Zagreb (in Yugoslavia at the time), Stjepan Vrbanec lost his mother at an early age, depending on his father's parents for the first years of his life. After the Second World War, he learned the building trades and its vernacular practices, perhaps opening an inclination for amateur archaeology, and then-pushing a deep interest for matter a little further-an enthusiastic research in radiesthesia and radiology. From this soil borned, in maturity, the deciphering, in form and on paper,
of messages received from space, which combine the will to help humanity and the invariably holistic conception of the world and its inhabitants. He died in Zagreb in 2018.
Text: Raphaël Koenig
Foreword: Christian Berst
Catalog published to mark the exhibition in abstracto #3, from February 9 to March 19, 2023.