Search
Close
christian berst
art brut
CHOICES Collectors Weekend
Collectors Weekend
Event

From May 21 to 22, 2016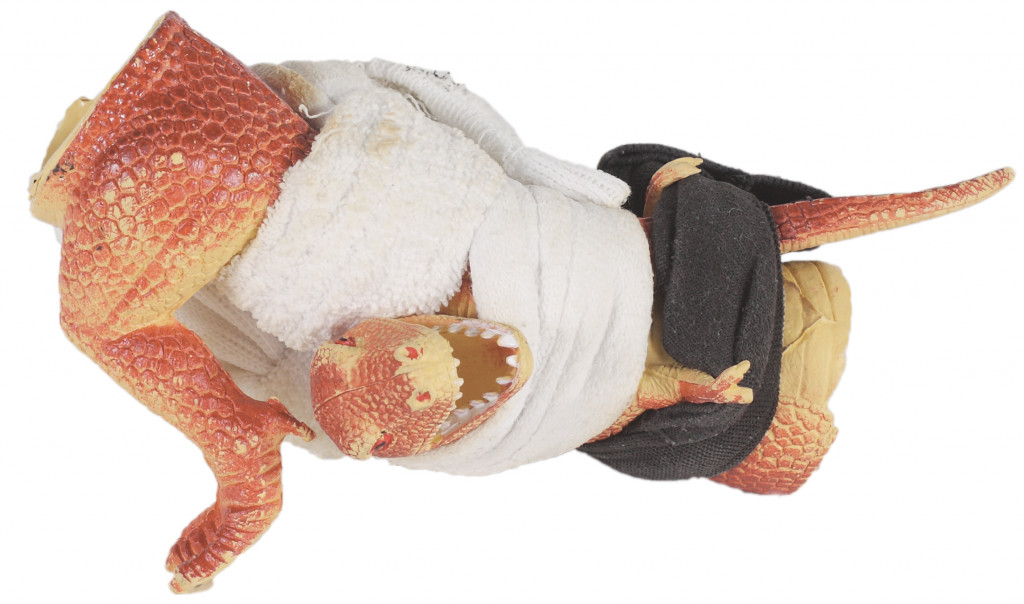 The 3rd edition of CHOICES Collectors Weekend will take place in Paris on May 21–22, 2016. During two days, CHOICES offers an itinerary through 36 participating Parisian galleries.
This year's group show is hosted by the Palais de Tokyo. The itinerary of the 3rd edition will take visitors to galleries in Belleville and Pantin, Saint-Germain-des-Prés and Matignon, the Marais and the Palais-Royal.
The programme of Rendez-Vous CHOICES includes private views and performances as well as meetings with artists, gallery owners and curators. Over the weekend, the exhibition at the Palais de Tokyo will show the works of some 36 artists, one per participating gallery. Laurent Le Bon and Emilie Bouvard (respectively President and Curator in charge of contemporary art at the Picasso Museum) have agreed to share their outlook on the selection of works put forward by galleries.
The gallery will present works by Franco Bellucci.
CHOICES Collectors Weekend