Search
Close
christian berst
art brut
Event

From January 20 to March 5, 2017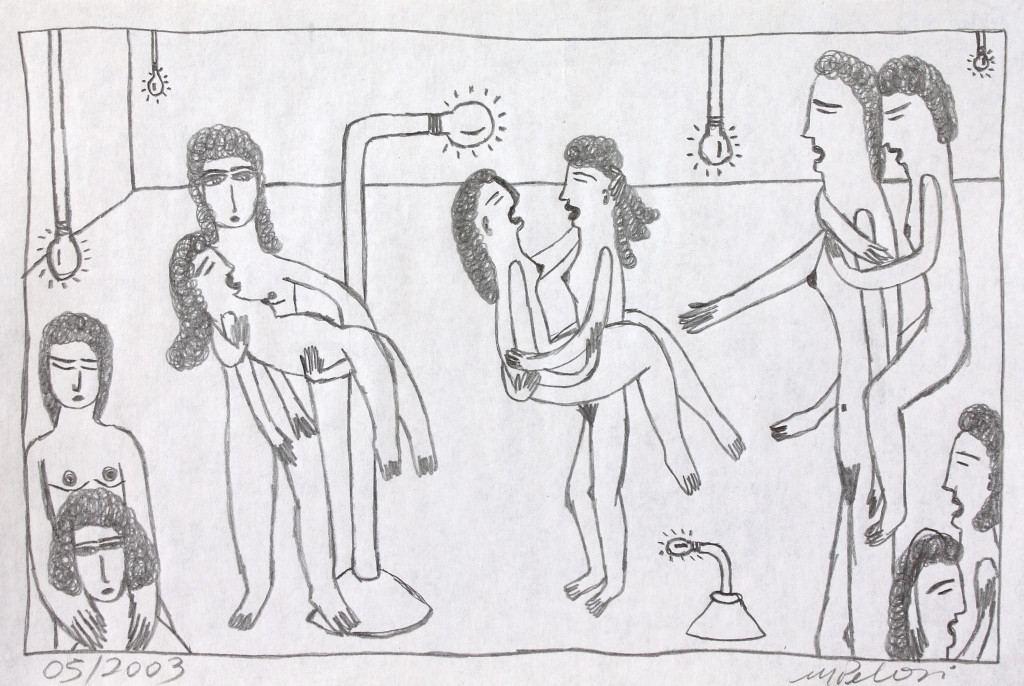 In partnership with the city of Clermont de l'Oise and at the initiative of the Oise Diaphane photographic centre, the association Françoise pour l'oeuvre contemporaine en société presents the exhibition Aide Mémoire, from Saturday 21 January to Sunday 5 March 2017, Espace culturel Séraphine Louis, Clermont.
This exhibition proposes a dive into different states of memory through its loss and resistance. Aide-mémoire or memoriae auxilium in Latin could mean in other words: helping life, strengthening it or helping a memory. Facing the deviances of a mind or the decline of a memory brings us face to face with ourselves, with a personal history on the run or with a personality that is becoming isolated or anemic.
The works presented at the Espace Séraphine Louis stretch around two axes: the degeneration of memory and psychological deviance. Sculpture, painting, drawing and photography interact in order to reveal the Human being in his most disturbing but also most realistic states. Régis Debray, the famous French philosopher states that "to represent is to make the absent present" not to forget through the image, through projections of oneself and one's desires but also through the other, because the group is an essential part of cohesion and progress in the transcendence of the disease.
Crossing the mirror to experience a certain lightness of being.
The gallery lent 13 drawings by Marilena Pelosi and 12 photographs by Albert Moser.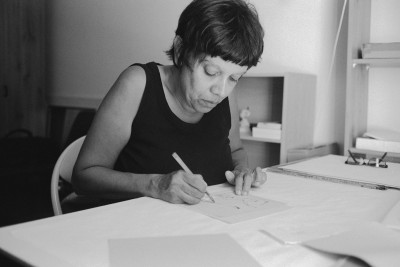 Marilena Pelosi
At a very young age, Marilena Pelosi began to make drawings in which exuberant Catholicism and feverish Macumba, from her native Brazil, swirled to the point of delirium. The reminiscence of trance, eucharistic processions and carnivals are inextricably combined with much more intimate evocations. Now living in Normandy, she continues these same disturbing drawings, made with ballpoint pens, in which doll-women are both executioners and victims. Entering the BIC collection (France) in 2019, she is represented in major collections, including those of Hannah Rieger (Austria), Amr Shaker (Switzerland), and Dino Menozzi (Italy).
More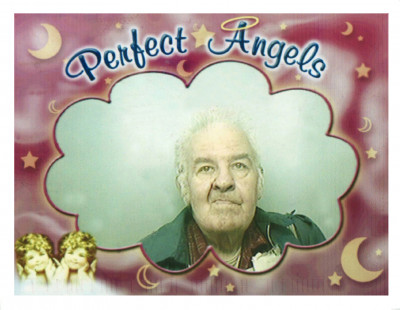 Albert Moser
This American artist, autistic, lived most of his life with his parents, before joining the New Jersey foster home where he still lives. Moser first gained recognition for his tinkered photographic panoramas, then for his psychedelic geometric designs. But whatever the medium, his work testifies to the same obsession with space. They report, in their own way, the vertigo through which he tries to find his place in the world. Exhibited in 2019 at the Rencontres de la photographie d'Arles, his work is as well in the collections of Antoine de Galbert (France) and Treger Saint Silvestre (Portugal).
More