Search
Close
christian berst
art brut
Event

From June 22 to July 21, 2018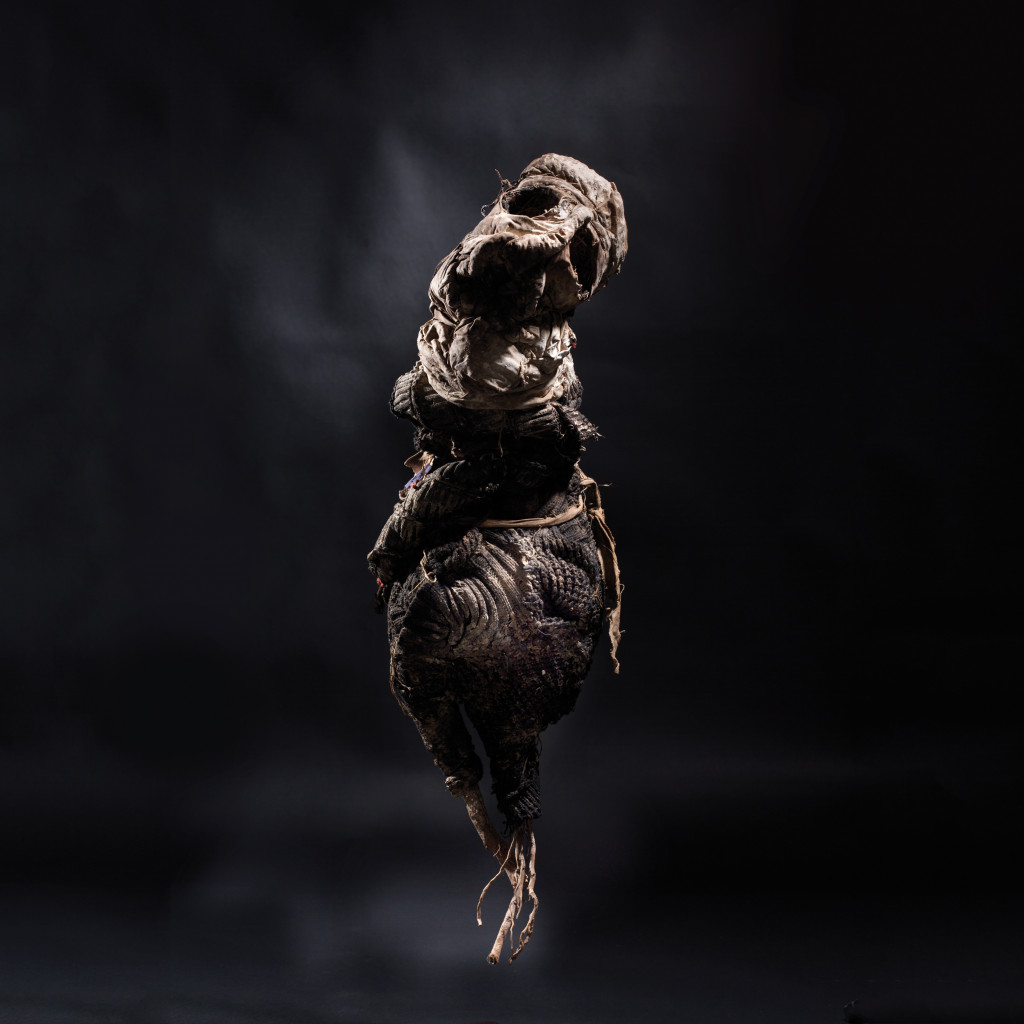 On the occasion of his carte blanche at the H gallery, Clement Thibault conceived an exhibition named Rites and Living Pictures which shows works by cotemporary artists (Sandrine Elberg, Isabelle Lévénez, Caroline Le Méhauté, Arthur Novak, Aurore Pallet, Jeanne Susplugas and Ritual Inhabitual) and works by art brut artists (Michel Nedjar and Melvin Way) lend by the gallery.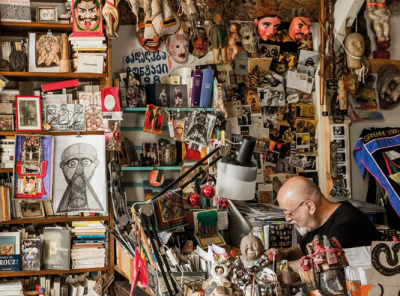 Michel Nedjar
He is the most widely exhibited and published living art brut artist, yet the extraordinary trajectory of this Frenchman raises a question that is rarely addressed: that of the impermanence of art brut. Discovered by Jean Dubuffet at a time when he was working on the resurgence of the symbolic body, he allowed himself to become the protean artist we know and who, in his creation, embodies absolute freedom. His work can be found in countless collections, and he was the first artist brut to enter the collections of the Musée national d'art moderne (Pompidou). Exhibited at the Monnaie de Paris, the Albertina Museum and the Mona, Michel Nedjar has been the subject of nine monographic exhibitions.
More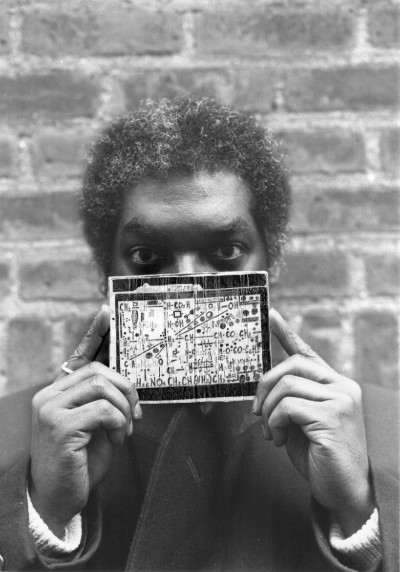 Melvin Way
Discovered in the early 1980s at a homeless center in New York City, Melvin Way is now a key figure in contemporary art brut. Having interrupted his scientific studies because of his schizophrenia, he relentlessly covers fragments of papers of mathematical and chemical formulas, sibylline sketches… These dense talismanic notes, which he treasures in his pockets, exhale a rare magnetism. The 2018 Pulitzer Prize for Critics, Jerry Saltz, considers him "a mystic visionary genius, one of the greatest living American artists." The artist's works are now in the collections of the MoMA (New York) and the Smithsonian (Washington).
More