Search
Close
christian berst
art brut
Francesc Tosquelles :
Like a Sewing Machine in a Wheat Field
Event

From April 8 to August 28, 2022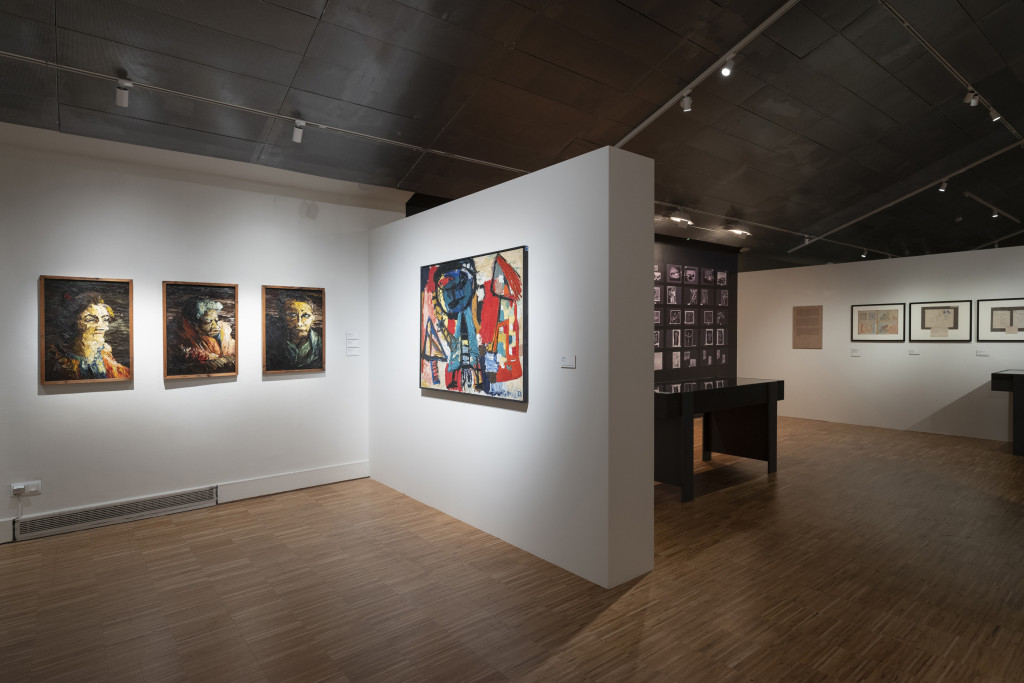 The gallery loaned four artworks by Léon Schwarz-Abrys on the occasion of François Tosquelles: like a sewing machine in a wheat field, until August 28, 2022 at the Centre Cultura Contemporania de Barcelona - CCCB.
The exhibition takes a look at the avant-garde practices that the psychiatrist Francesc Tosquelles carried out in the therapeutic, political and cultural field. Tosquelles transformed psychiatric institutions during the Republic and in fascist Europe. Today, he is an inspiration when addressing mental health policies in times of extreme crisis.
Francesc Tosquelles. Like a Sewing Machine in a Field of Wheat highlights the figure, the work, and the political and artistic environment of a psychiatrist who revolutionized the medical practices of his time and passed on an innovative and surprising cultural legacy that is unknown to most. Francesc Tosquelles set out to address the social root of mental illness and transform the psychiatric institution.
Curated by Joana Masó and Carles Guerra.