Search
Close
christian berst
art brut
Josef Hofer in
"Art is a seismograph of society"
Event

From January 14 to February 13, 2022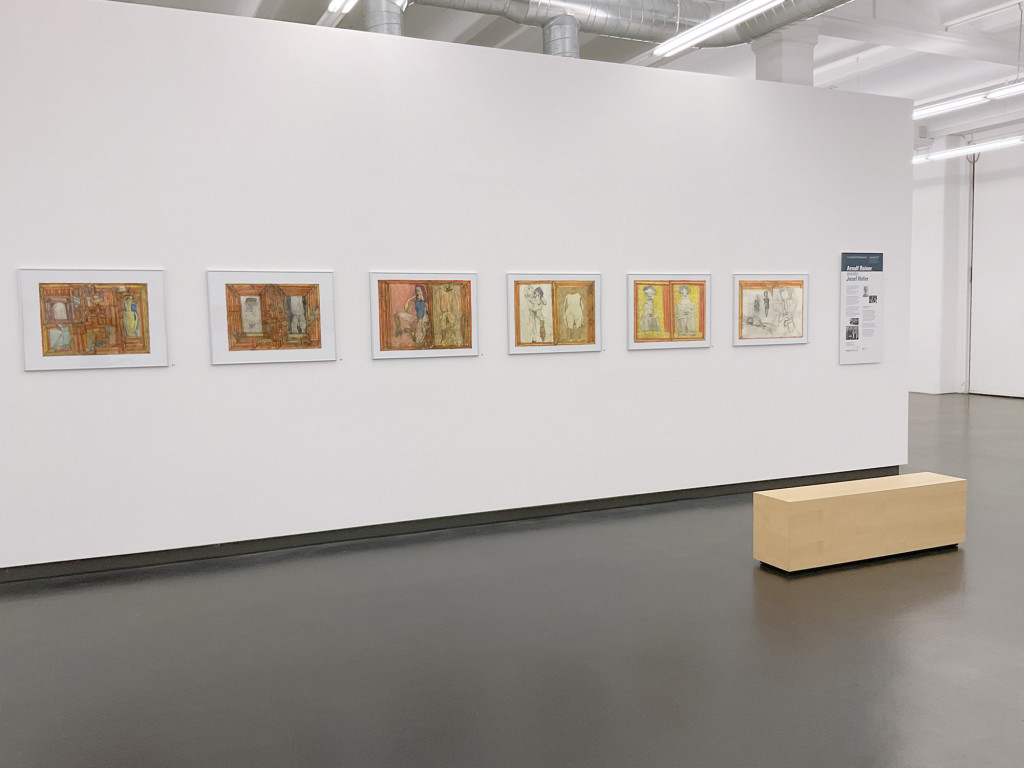 The gallery has loaned four artworks by Josef Hofer - selected by Arnulf Rainer - for the group exhibition art is a seimograph of society, from January 14 to February 13, 2022 at the Center for Contemporary Art in the Glass Palace (Augsburg, Germany).
In the 20 years of its existence, the Zeitsicht Art Award has proven to be a career booster for young artists. On the occasion of the 20th anniversary of this art prize, the Augsburg Glass Palace is showing works by the prizewinners. The anniversary show "Seismograph of our time. 20 Years Zeitsicht Art Award" is both a retrospect and an inventory.
The laureates are selected by internationally recognized artists : Marina Abramovic, Neo Rauch, Katharina Sieverding, Daniel Richter, Arnulf Rainer and Markus Lüpertz.