Search
Close
christian berst
art brut
Chapter 6 :
Zebedee Armstrong
Event

From April 2 to May 1, 2022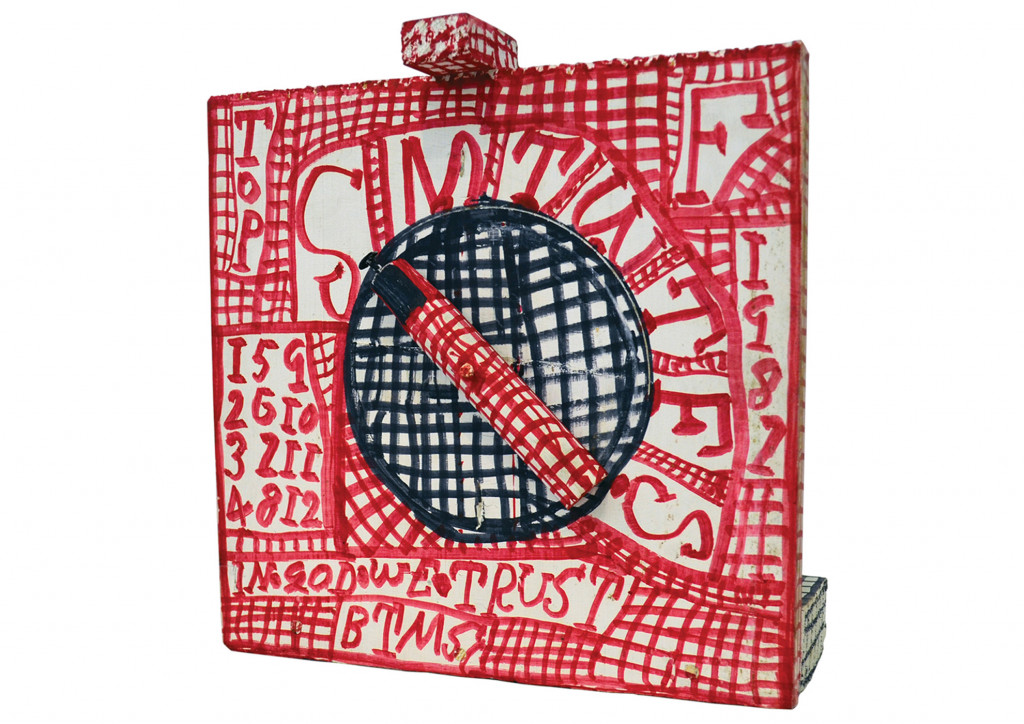 The gallery loaned an artwork of the american artist for the exhibition Chapter 6 : Zebedee Armstrong at Brussels.
The Agprognostic Temple is a nomadic art space in Brussels that was founded by Dome Wood and Sam Steverlynck. It aims to showcase art in unexpected ways and to probe the mysterious, the spiritual, the ungraspable in current artistic practice.
Curator : Joris Van de Moortel