Search
Close
christian berst
art brut
Haute tension :
with works by Franco Bellucci
Event

From March 23 to June 12, 2022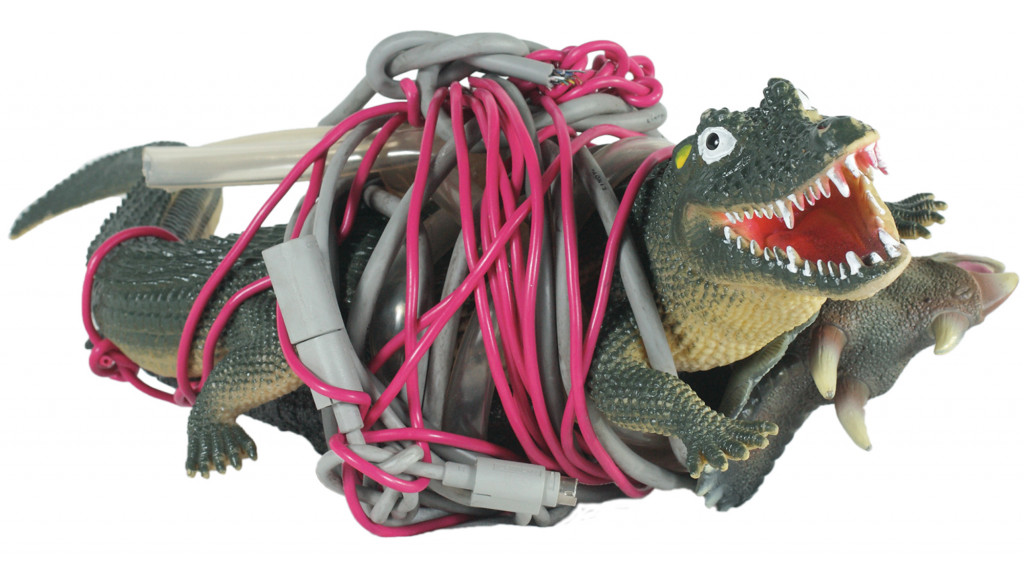 Artworks by Franco Belluci are currently on view at the Musée Art et Marges (Brussels) for the group exhibition HAUTE TENSION, until June 12, 2022.
This exhibition brings together five artists around the intensity of gesture, tension and density. With strokes, interlacing and knots, the works presented testify to the same urgency to create while revealing the inner worlds of their creators.
With works by Franco Bellucci, Heide De Bruyne, Eric Derochette, Cecile Franceus and Pol Jean.