Search
Close
christian berst
art brut
documenta fifteen :
with works by Julius Bockelt
Event

From June 18 to September 25, 2022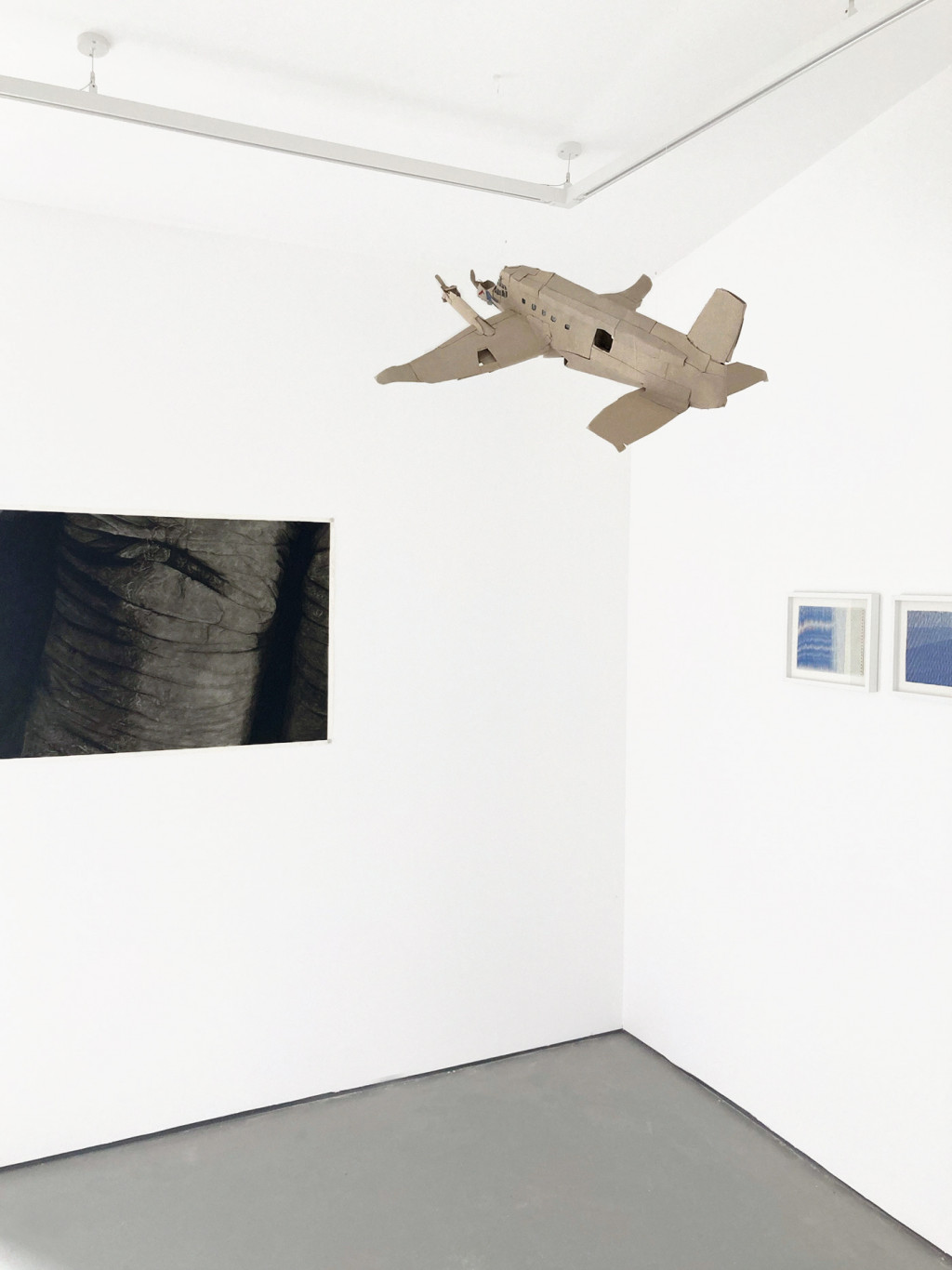 Works by Julius Bockelt are on view at the Hübner-Areal (Kassel, Germany) until September 25, 2022 on the occasion of the documenta fifteen.
Atelier Goldstein (Frankfurt) was invited by Project Art Works to design its own space as part of the fifteenth edition of this international event dedicated to contemporary art.
With works by Hans Jörg Georgi, Franz von Saalfeld et Juewen Zhang.