Search
Close
christian berst
art brut
John Devlin :
Out of a heart of quiet
Event

From July 30 to August 27, 2022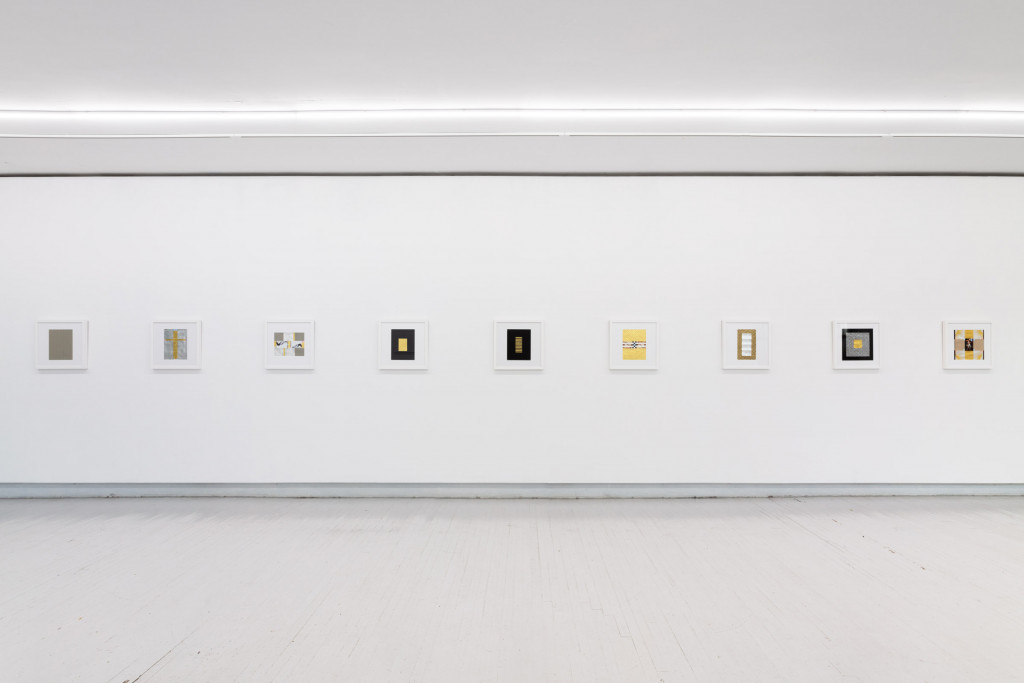 Some thirty works by John Devlin are exhibited until August 27, 2022 at Erin Stump Projects (Toronto).
Out of a Heart of Quiet is the first solo exhibition of John Devlin's work in Canada outside of Nova Scotia. It is also the first exhibition, anywhere, of the artist's post-1980s body of work, that comes out of his erotic relationship to the cosmos and his Catholic spirituality.
Curated by Kate Whiteway.