Search
Close
christian berst
art brut
The earth has music for those who listen :
with works by Anna Zemánková
Event

From September 14 to October 15, 2022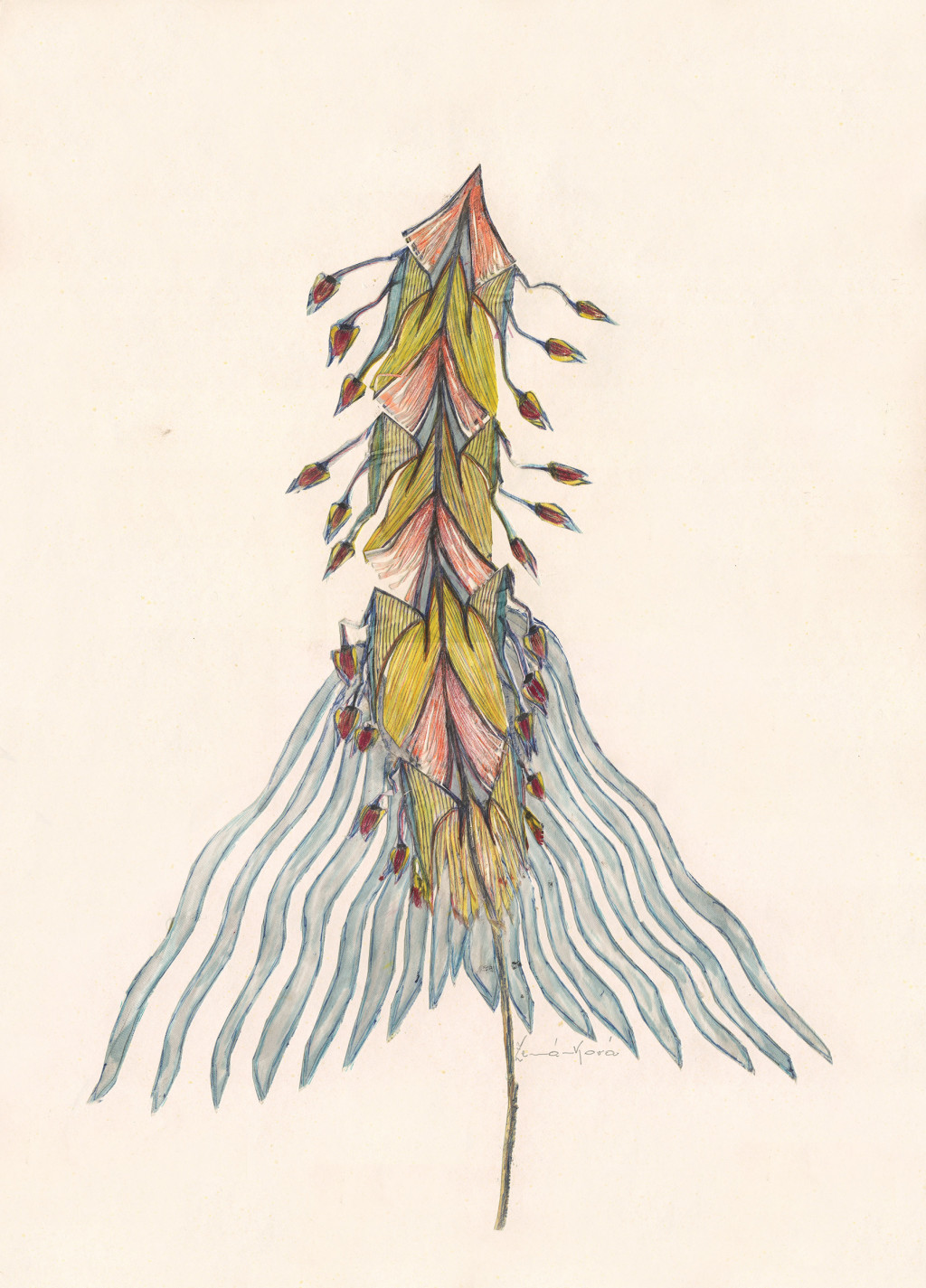 The gallery loaned four works by Czech artist to the Sapling Gallery on the occasion of the group show The Earth has music for those who listen, on view in the gallery's London space from September 16 to October 6, 2022
The exhibition aims to uncover some of the ways in which living organisms, from plants to humans, participate in a constantly evolving system of shared life. It will focus on the listening of the universal harmony that humans have long ignored, preferring to turn away from it to promote the progress of their own species.
Curated by Claudia Cheng, with artworks by Cecilia Fiona, Cecilia Granara, Yulia Iosilzon, Gal Schindler and Salomé Wu.
The earth has music for those who listen :