Search
Close
christian berst
art brut
reboot :
history, present and visions
Event

From September 15 to October 20, 2022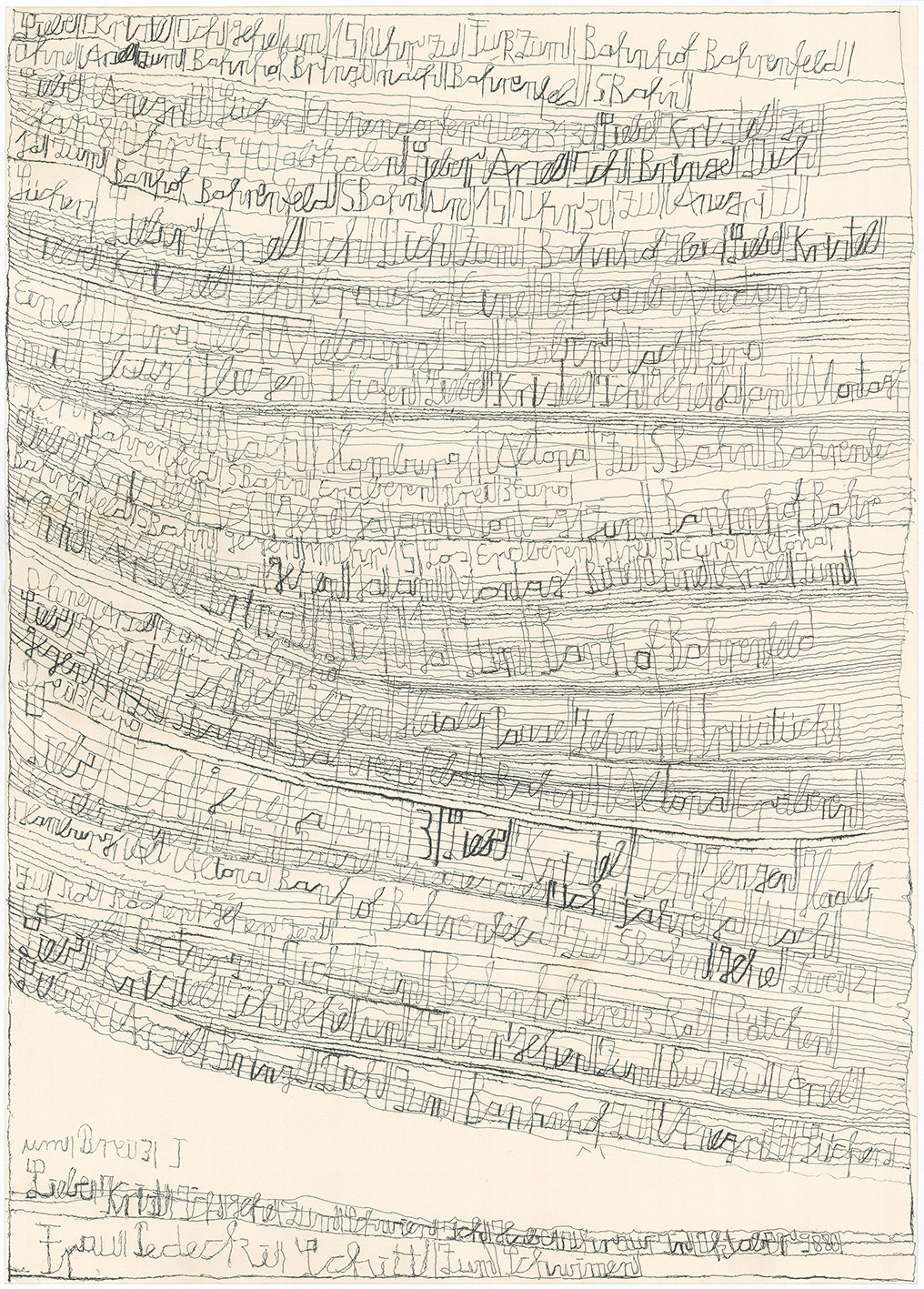 An artwork by German artist Harald Stoffers is currently on view at Berlin on the occasion of reboot.
20 artists created together artistic contributions about the history, present and possible visions of a new studio and exhibition space located in a former club in the basement of the Pfefferberg.
With artworks by : Christine Aulitzky, Lucia Bachner, Benjamin Bahnsen, Martin Binder, Christoph Dettmeier, Rüdiger Frauenhoffer, Isabella Gerstner, Jaqueline Hammer, Hans Hübener, Richard James, Jan Köchermann, Paul Lubitz, Silke Marohn, Minú, Luca Modica, Daniela Mohr, Oliver Ross, Anja Scheffler-Rehse, Maximilian Steubl, Harald Stoffers, Katja Stoye-Cetin, Youssef Tabti, Michael Witte, Workshop Ex-Bassy | Hochschule Darmstadt, u.a.