Search
Close
christian berst
art brut
Mirror of Self :
with artworks by tomasz machciński
Event

From January 27 to March 25, 2023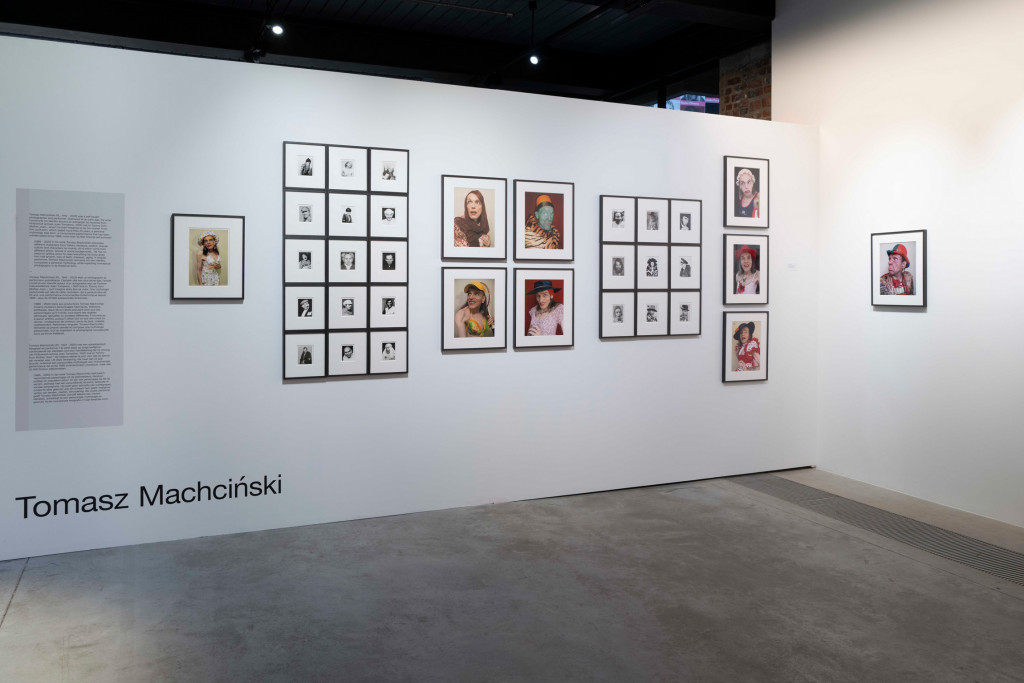 The gallery lends artworks by Polish artist Tomasz Machciński to the Brussels-based photography center Hangar for its exhibition Mirror of self, presented from January 27 to March 25, 2023.
Mirror of self is the seventh thematic exhibition that Hangar proposes in the framework of the PhotoBrussels festival. It gathers of 17 selected artists and 6 winners of a call for projects. Of these 23 artists exhibited at the Hangar, reunited by self-portraiture, 8 are under 30 years old.