Search
Close
christian berst
art brut
works by julius bockelt in the exhibition Clouds : De Gerhard Richter à l'art des nuages at the sinclair-haus museum germany
Curators : Christina Anna Lanzl and Moritz Ohlig
Event

From March 19 to August 13, 2023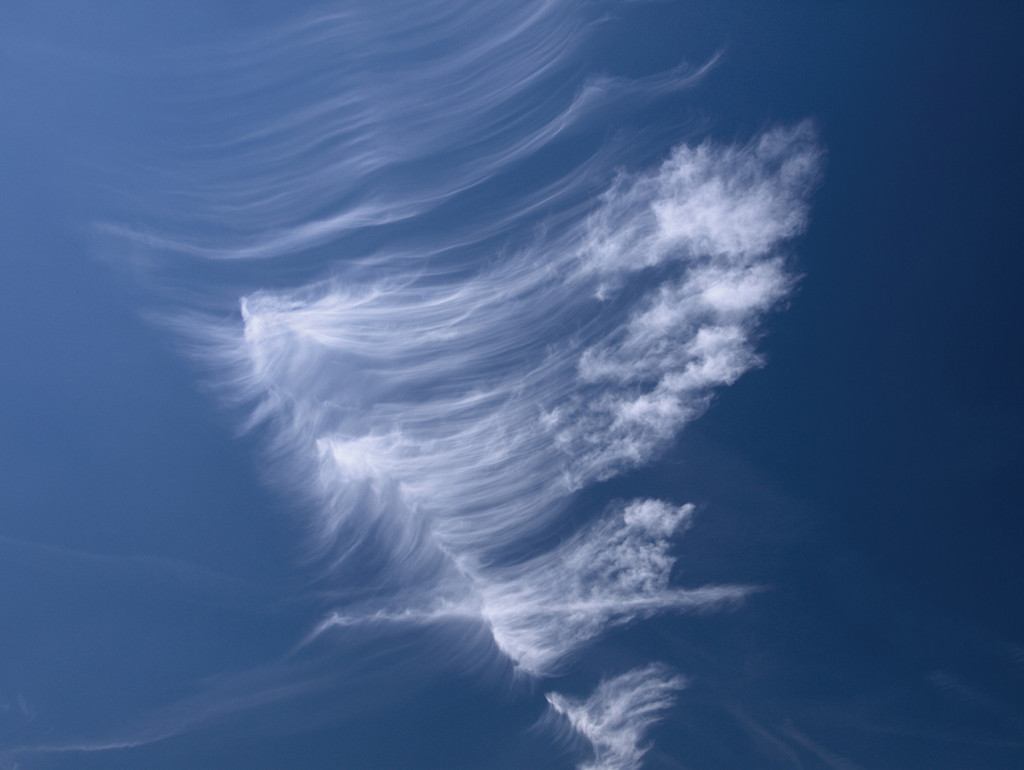 Looking up to the skies is the focus of the interdisciplinary exhibition Clouds: From Gerhard Richter to Cloud Art, on view at the Museum Sinclair-Haus in the spring/summer of 2023.
Fourteen artists share their sky perspectives, interpreting clouds as symbols, but also as indicators of weather, climate and the universe.
Our 'journey to the clouds' begins with selected Cloud Paintings (1968–1979) by the world-renowned artist Gerhard Richter, engaging in an artistic dialogue with more recent works.
The exhibition illustrates a wide variety of techniques and creative media applied by artists to capture fleeting glimpses of cloud formations. From painting and drawing to sculpture, photography, video art and recent internet-based Cloud Art, the exhibition reflects the arc of artistic evolution with a selection of exemplary works and installations.
works by julius bockelt in the exhibition Clouds : De Gerhard Richter à l'art des nuages at the sinclair-haus museum germany