Search
Close
christian berst
art brut
josef hofer
corps à corps
Exhibition

From January 11 to February 16, 2008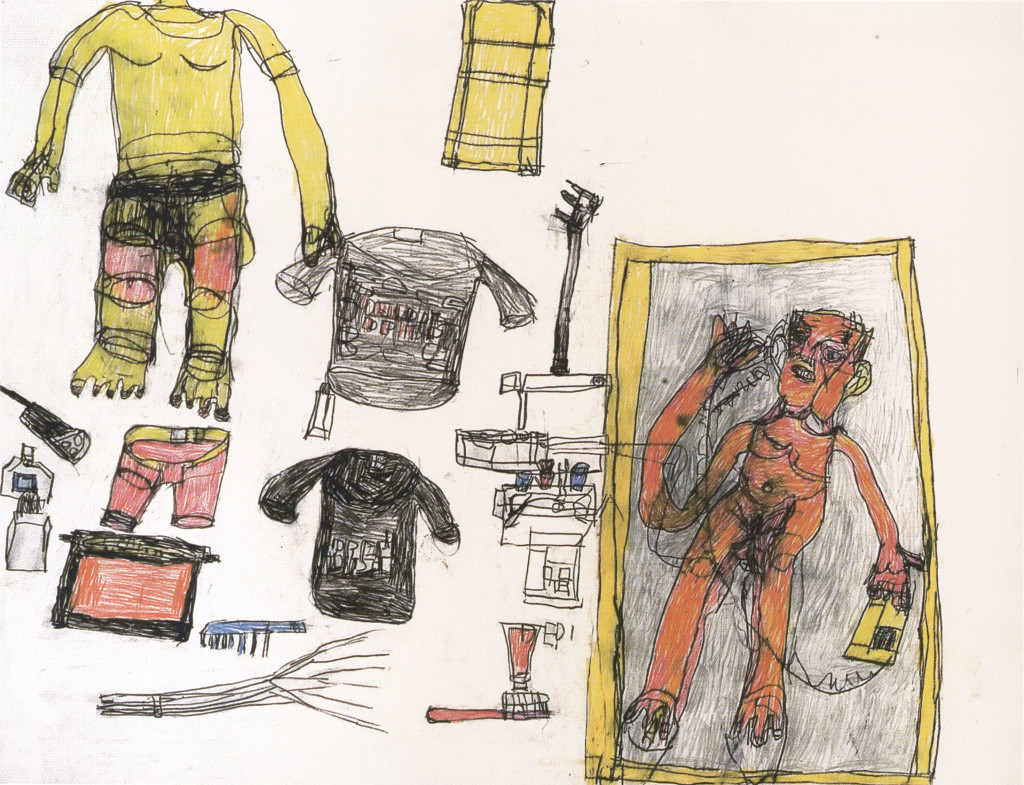 Josef Hofer, born in 1945 in Bavaria, does not speak, but has always drawn.
The old boy, who grew up a recluse on a farm in Upper Austria, still lives like a Robillard surrounded by toys and cuddly toys today. Pepi - that's how he signs - looks at himself, Pepi tells himself. In the mirror that he holds out to himself and to us, we watch in amazement at the childhood of art. This lost paradise that every true creator yearns for, he has never left it. As Michel Thévoz points out, "Josef Hofer is in a state of grace". An eroticized, untamed grace, where the body tries to take off in the straitjacket of the frame.
Since the retrospective exhibition of the Collection de l'Art Brut in 2003, numerous exhibitions and publications have been devoted to him. His drawings are also part of the world's largest collections of art brut, both public and private. It was therefore time to share with you, for the first time in France, these moments of grace in the form of body to body.