Search
Close
christian berst
art brut
Exhibition

From June 29 to July 2, 2017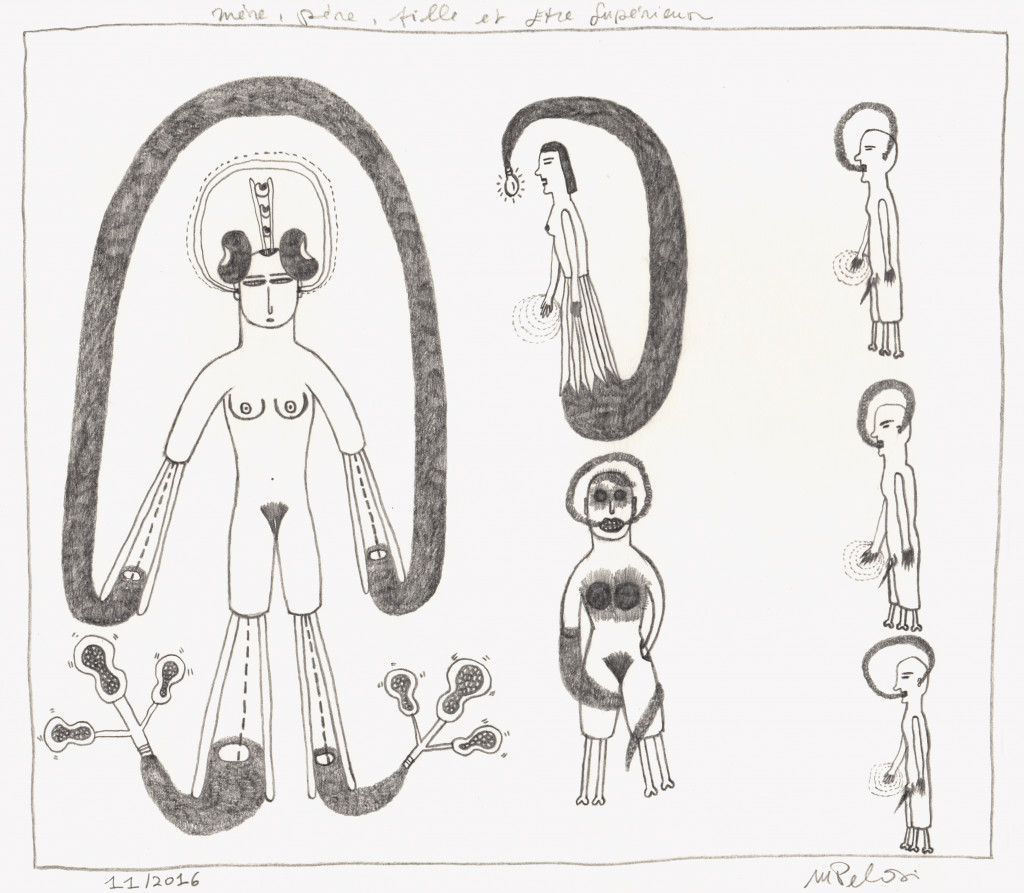 Started in 2016 by Backslash Gallery, SESSIONS is an annual and collaborative event between contemporary art galleries and the other actors of the art world aimed to create an area of dialogue, friendliness and sharing.
We are pleased to participate for the second consecutive year in SESSIONS, organized by the gallery Paris Beijing and bringing together works from 21 galleries in the Marais around the theme of filiation.
We have chosen to present 3 drawings by Marilena Pelosi.
After the initial success of SESSIONS #1, #2, #3, #4 with the participation of 17 galleries and more than 50 artists, Galerie Paris-Beijing is pleased to welcome this year SESSIONS #5 and #6 gathering 20 galleries around two thematic exhibitions. Guest galleries will present an artist whose work is related to the proposed topics : FILIATION (SESSION #5) and SYSTEME (SESSION #6)
SESSIONS has the ambition to develop a reflection on the emergence of new voices within the world of contemporary art galleries. It is also the opportunity for artists, gallerists, journalists, curators, collectors and the public to meet and exchange their views during two successive evenings and other numerous related events.
At a very young age, Marilena Pelosi began to make drawings in which exuberant Catholicism and feverish Macumba, from her native Brazil, swirled to the point of delirium. The reminiscence of trance, eucharistic processions and carnivals are inextricably combined with much more intimate evocations. Now living in Normandy, she continues these same disturbing drawings, made with ballpoint pens, in which doll-women are both executioners and victims. Entering the BIC collection (France) in 2019, she is represented in major collections, including those of Hannah Rieger (Austria), Amr Shaker (Switzerland), and Dino Menozzi (Italy).