Search
Close
christian berst
art brut
Exhibition

From September 1 to 2, 2018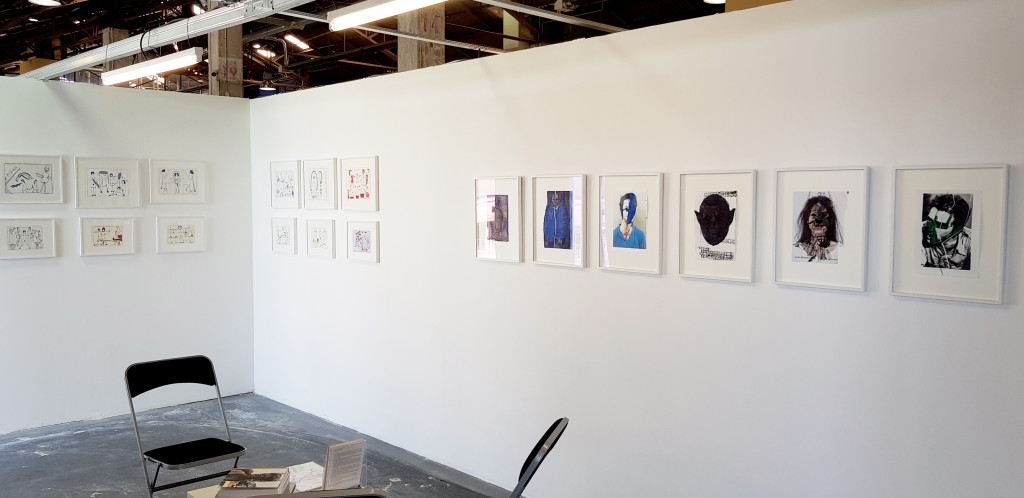 International contemporary drawing art fair in Marseille.
We are pleased to be part of the 16 galleries (including 7 Parisians galleries) chosen by fifth international contemporary drawing art fair "Pareidolie" selection committee, which will take place at the J1 space, in Marseille, from September the 1st to 2nd, 2018.
We will feature works by the Brazilian artist Marilena Pelosi and the French Michel Nedjar.
Artworks
Please
contact us
to inquire about the available works.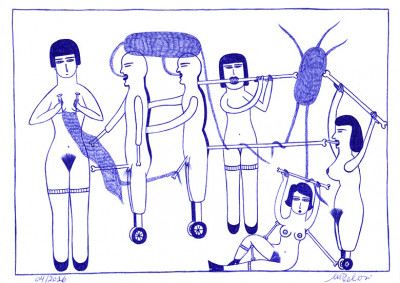 Marilena Pelosi
untitled, 2016
11.42 x 8.27 in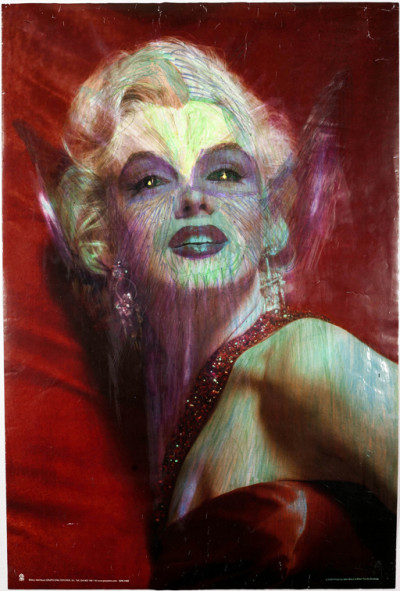 José Manuel Egea
untitled (marilyn monroe), 2013
24.02 x 35.83 in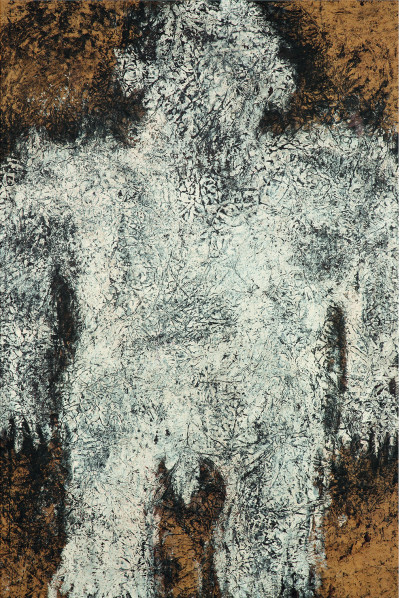 Michel Nedjar
untitled, 1990
27.17 x 39.37 in