Search
Close
christian berst
art brut
Exhibition

From September 10 to December 31, 2010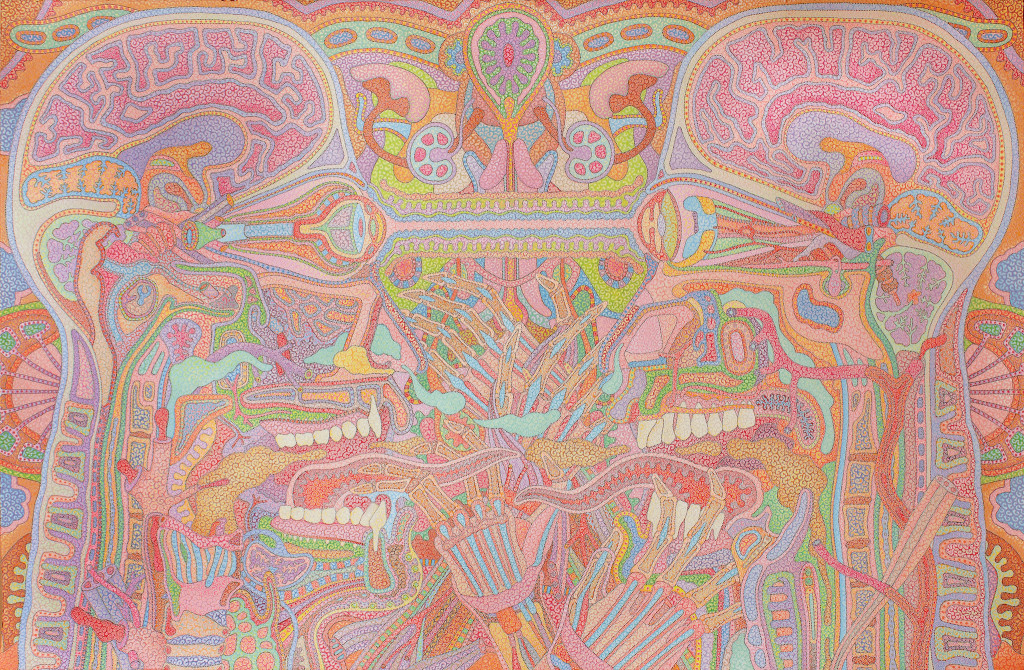 Works by Loïc Lucas, Marilena Pelosi and Luboš Plný are presented in the exhibition Corps accords until December 31, 2010 at the Musée Art et Marge in Brussels.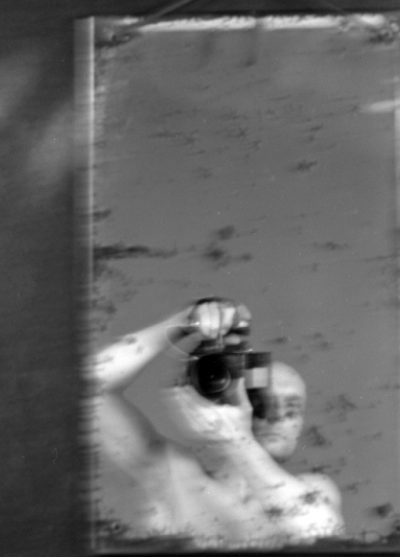 Luboš Plný
Luboš Plný is one of the major figures in contemporary outsider art, whose international recognition was confirmed by his selection in the 57th Venice Biennale titled Viva Arte Viva (curated by Christine Macel) in 2017. As the first outsider artist acquired by the National Museum of Modern Art in 2013, he has enjoyed numerous institutional exhibitions in recent years. These include exhibitions at contemporary art museums in Kobe and Hiroshima, Japan, at the Rencontres de la Photographie in Arles, at the Kunsthalle in Dresden, and in his hometown of Prague. In 2017, the Dox Art Center dedicated a major solo exhibition to him, and in 2022, the Rudolfinum facilitated a dialogue between him and artists such as Louise Bourgeois, Barthélémy Toguo, and William Kentridge.
More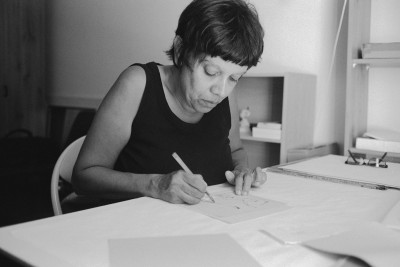 Marilena Pelosi
At a very young age, Marilena Pelosi began to make drawings in which exuberant Catholicism and feverish Macumba, from her native Brazil, swirled to the point of delirium. The reminiscence of trance, eucharistic processions and carnivals are inextricably combined with much more intimate evocations. Established in France for several decades, she continues these same troubling drawings, made with ballpoint pens, in which doll-women are both executioners and victims. His works are part of the Musée d'art moderne (Pompidou, France), the BIC collection and the CNAP collection (France). She is represented in major collections, including those of Hannah Rieger (Austria), Amr Shaker (Switzerland), and Treger Saint-Silvestre (Portugal).
More