Search
Close
christian berst
art brut
Exhibition

From September 10 to December 31, 2010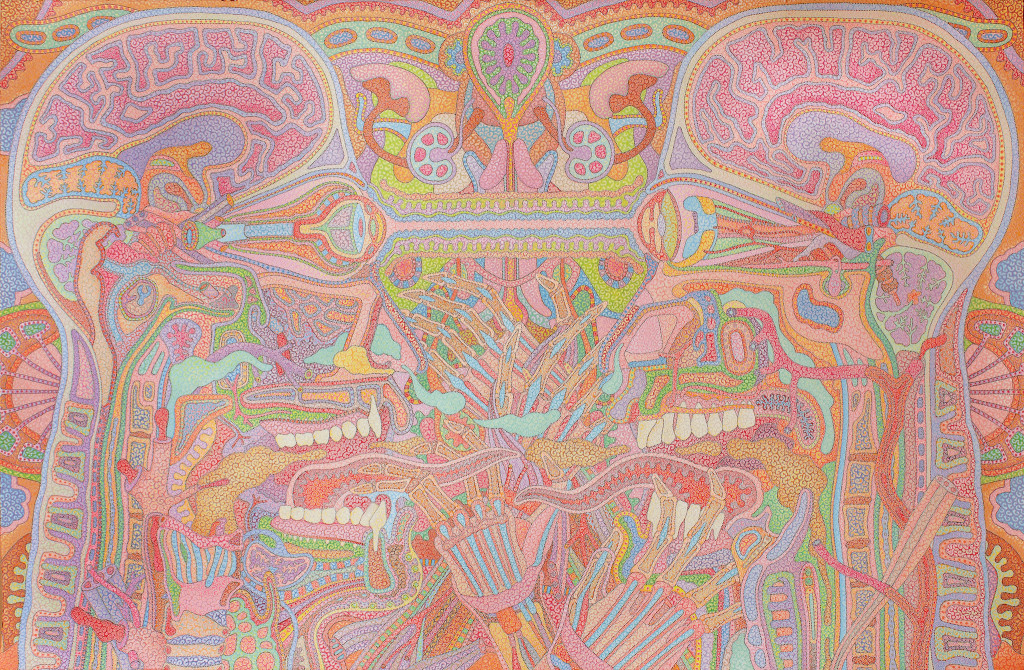 Works by Loïc Lucas, Marilena Pelosi and Luboš Plný are presented in the exhibition Corps accords until December 31, 2010 at the Musée Art et Marge in Brussels.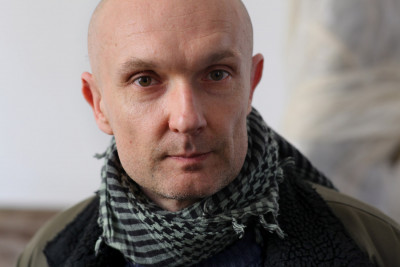 Luboš Plný
A prominent figure in contemporary art brut, this Czech artist is fascinated by medical iconography. An expert in the mysteries of anatomy, he devotes himself – when not drawing – to all sorts of performances reminiscent of the actionists. By testing the limits of physical existence, he conjures up death and sublimates life in its most organic form. His extremely detailed works in Indian ink and acrylic entered the collections of the Musée National d'Art Moderne (Paris) in 2013, then in 2021 thanks to the Bruno Decharme donation, and were notably exhibited on several occasions at the Maison Rouge, in Japan and at the 2017 Venice Biennale.
More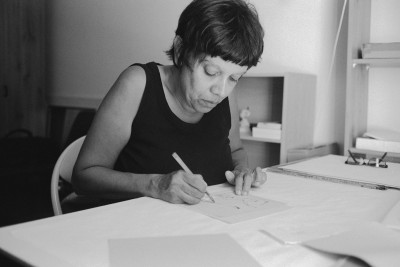 Marilena Pelosi
At a very young age, Marilena Pelosi began to make drawings in which exuberant Catholicism and feverish Macumba, from her native Brazil, swirled to the point of delirium. The reminiscence of trance, eucharistic processions and carnivals are inextricably combined with much more intimate evocations. Established in France for several decades, she continues these same disturbing drawings, made with ballpoint pens, in which doll-women are both executioners and victims. Entering the BIC collection (France) in 2019, she is represented in major collections, including those of Hannah Rieger (Austria), Amr Shaker (Switzerland), and Dino Menozzi (Italy).
More