Recherche
Fermer
christian berst
art brut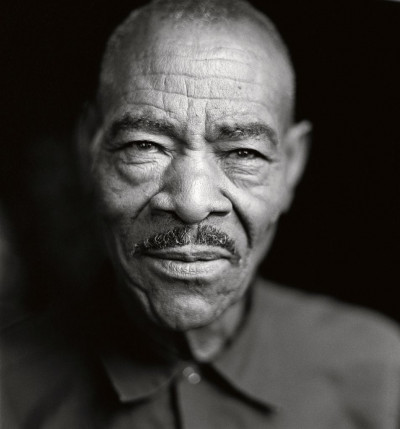 Thornton Dial Sr., est né à Emmel, dans l'Alabama, en 1928. Pendant environ 30 ans, il travailla par intermittence à l'usine Pullman Standard, spécialisée dans la fabrication de wagons de chemin de fer. Dial vit à Bessemer, Alabama, où, patriarche d'un clan d'artistes, il est un peintre et sculpteur accompli.
Toute l'œuvre de Dial est le fruit de l'exploration inlassable de son expérience personnelle et des événements de notre temps.
Son utilisation de matériaux - clôtures, os de vache, tiges de maïs, ferraille, fragments de poterie, vasques, vêtements, peluches, cordes, tapis, et des combinaisons inhabituelles de peintures et de teintures – donne à son travail un tour parfois brut, parfois lyrique.
Œuvres
Pour découvrir les œuvres disponibles, merci de nous
contacter
.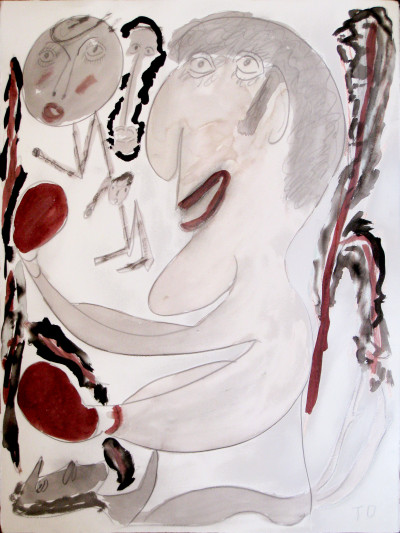 sans titre, 0
57 x 76.5 cm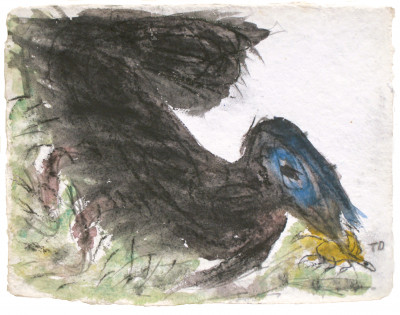 Bird Will Catch a Bug, Catching the Bug for Survival, 1996
32 x 25 cm
Catalogue
American Outsiders I
the Black South / African-American vernacular art
Préface : Phillip March Jones
Avant-propos : Christian Berst
Publié à l'occasion de l'exposition American Outsiders I : the Black South / African-American vernacular art, du 19 juin au 18 juillet 2009.
Coédité avec les éditions Le livre d'art, 2009.