Search
Close
christian berst
art brut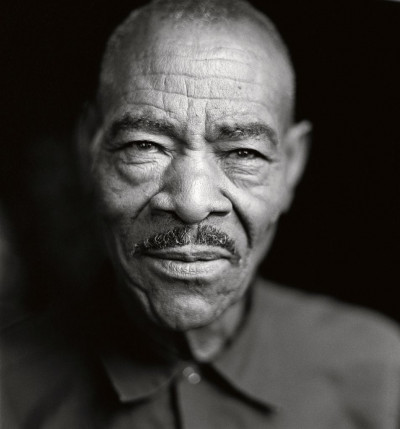 Thornton Dial, Sr. was born in Emmel, Alabama in 1928. Over a period of thirty years, he worked onand-off for the Pullman Standard Company, a company known for manufacturing metal railroad cars. Dial lives in Bessemer, Alabama where he is the patriarch of a clan of artists and an accomplished painter and sculptor.
All of Dial's work emerges from a tireless mining of his own experience and of the events of our time. His use of materials – fencing, cow bones, corn stalks, scrap metal, pottery shards, birdbaths, clothing, stuffed animals, rope, carpet, and unusual combinations of paints and stains – renders his work by turns raw and lyrical.
Artworks
Please
contact us
to inquire about the available works.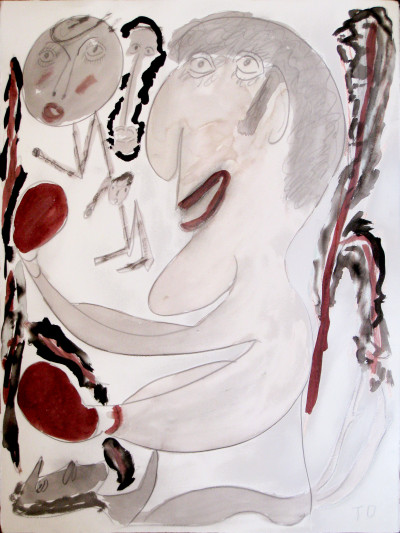 untitled, 0
22.44 x 29.92 in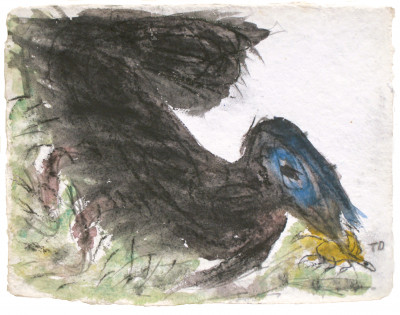 Bird Will Catch a Bug, Catching the Bug for Survival, 1996
12.6 x 9.84 in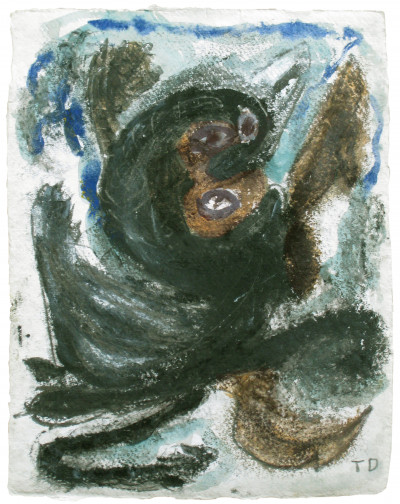 untitled, 0
12.2 x 9.06 in
Catalog
American Outsiders I
the Black South / African-American vernacular art
Preface : Phillip March Jones
Foreword : Christian Berst
Catalog published to mark the exhibition American Outsiders I : the Black South / African-American vernacular art, from june 19th to july 18th, 2009.
Co published with les éditions Le livre d'art, 2009.
Inaugural Exhibition
Pre-Renovation Potluck, March, New-York.
From May 15 to June 30, 2021
.
Sereno variavel
curated by Antonia Gaeta, Centro de Arte Oliva, São João da Madeira.
From October 31, 2020 to May 2, 2021
.
A Different Mountain
selected works from the Arnett collection, marlborough gallery, London.
From November 21, 2019 to January 18, 2020
.
In and out of Africa
Oliva Creative Factory, Portugal.
From October 7, 2017 to April 7, 2018
.
Revelations
l'art du sud africain-américain, fine Arts Museum de San Francisco, USA.
From June 3, 2017 to April 1, 2018
.
I Saw the Earth Like a Broken Egg
at the Gallery in New York City.
From July 22 to September 6, 2015
.
american outsiders I
the black south, at the gallery.
From June 19 to July 18, 2009
.