Search
Close
christian berst
art brut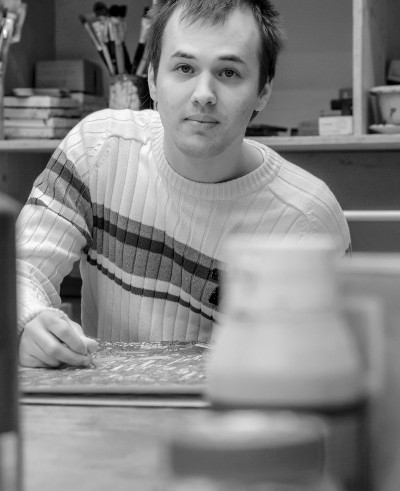 Patrick Siegl was born in Munich (Germany) in 1991. Here he visited the Montessori school in Großhadern, where his outstanding artistic talent first attracted attention. In September 2011, Siegl changed di-rectly from school to become a member of the atelier hpca. Here he works daily on his slowly growing oeuvre. In a miniaturistic manner, he drafts, draws and paints mostly architectures and archaic landscapes. The constants running through his work are his great interest in Asian culture and his profound knowledge of the same.
Artworks
Please
contact us
to inquire about the available works.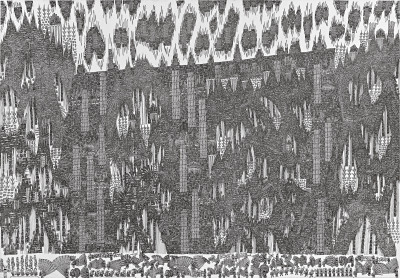 untitled, 2017
24.8 x 17.32 in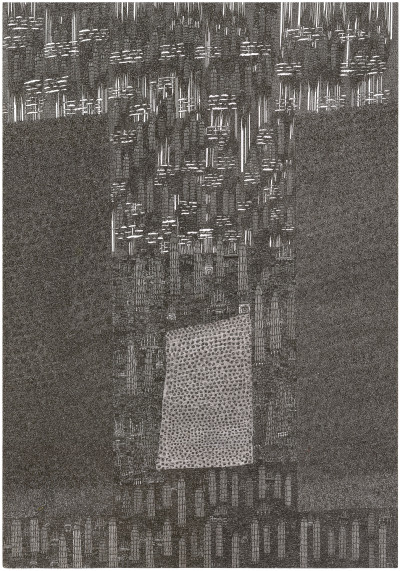 Konstantinopel, 2015
17.32 x 24.8 in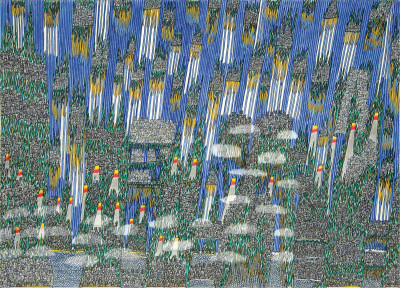 untitled (the adventure of lost odyssee), 2014
27.56 x 19.69 in
Catalog
Heterotopia
architectural dwellings
Preface : Matali Crasset
Foreword : Christian Berst
Catalog published to mark the exhibition Heterotopias : architectural dwellings, from December 9th, 2017 to January 20th, 2018.
Antoine Frérot collection
France