Search
Close
christian berst
art brut
Exhibition

From March 22 to 25, 2018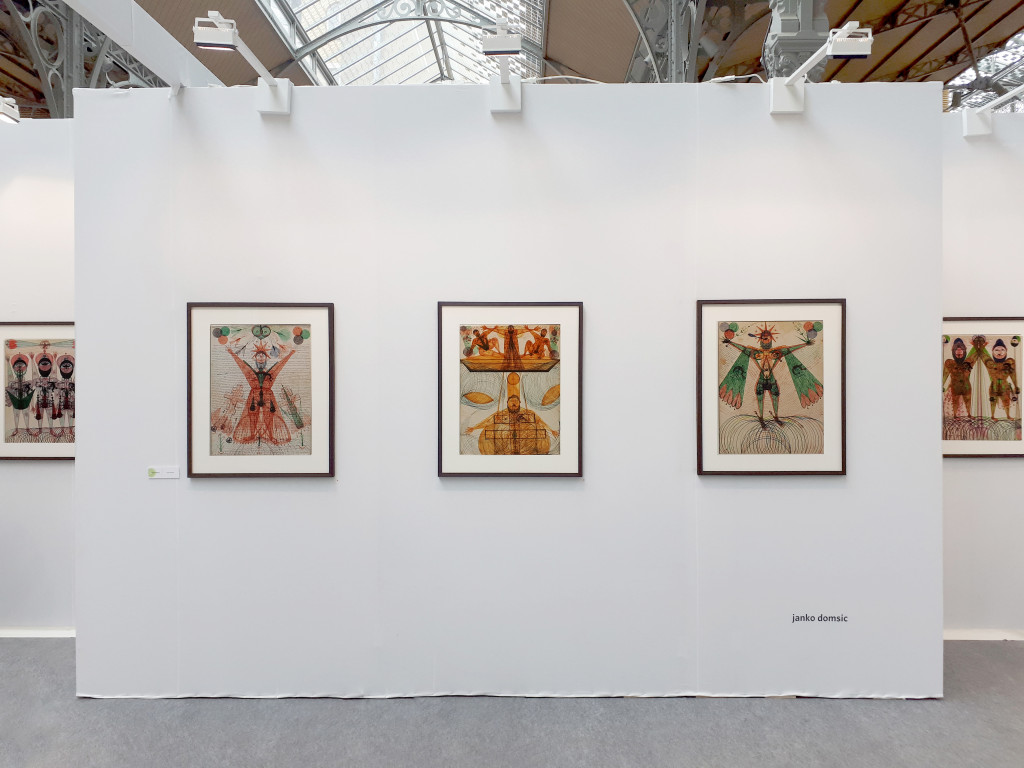 The gallery participates for the twelfth consecutive year in the contemporary drawing fair Drawing Now (stand A10) which will be held again this time at the Carreau du Temple (Paris 3) from March 22nd to 25th.
We have chosen to focus on the Croatian artist Janko Domsic (1915 - 1983) and to accompany him with the works of more than 30 classical and contemporary artists represented by the gallery, among whom : Jacqueline B, Beverly Baker, Thérèse Bonnelalbay, Giovanni Bosco, Anibal Brizuela, Raimundo Camilo, John Ricardo Cunningham, John Devlin, José Manuel Egea, Sebastian Ferreira, Pepe Gaitan, Jill Gallieni, Alexandro Garcia, Josef Hofer, John Urho Kemp, Alexandre Lobanov, Raphaël Lonné, Malcolm McKesson, Kunizo Matsumoto, Misleidys, Óscar Morales, Michel Nedjar, Marilena Pelosi, Marco Raugei, Royal Robertson, Pedro Alonzo Ruiz, Patrick Siegl, Dominique Theate, Mose Tolliver, Pépé Vignes, Melvin Way, Scottie Wilson, Anna Zemankova, Henriette Zéphir.
Artworks
Please
contact us
to inquire about the available works.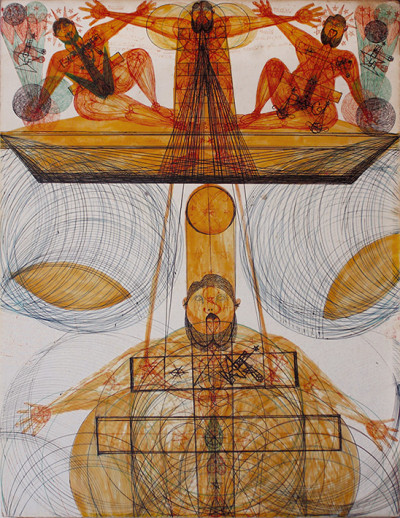 Janko Domsic
untitled, 1975
19.69 x 25.59 in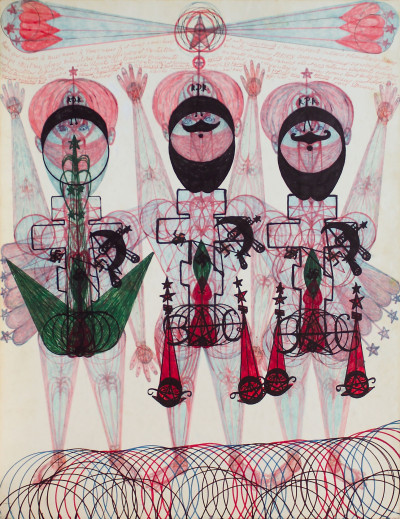 Janko Domsic
untitled, 1975
19.29 x 25.59 in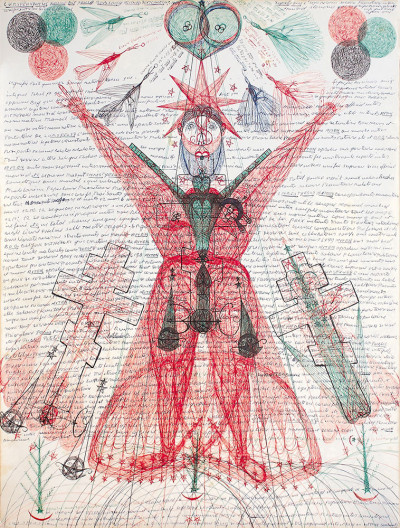 Janko Domsic
untitled, 1975
19.69 x 25.2 in