Search
Close
christian berst
art brut
Salo V
Erotic Drawings Art Fair
Event

From June 2 to 5, 2017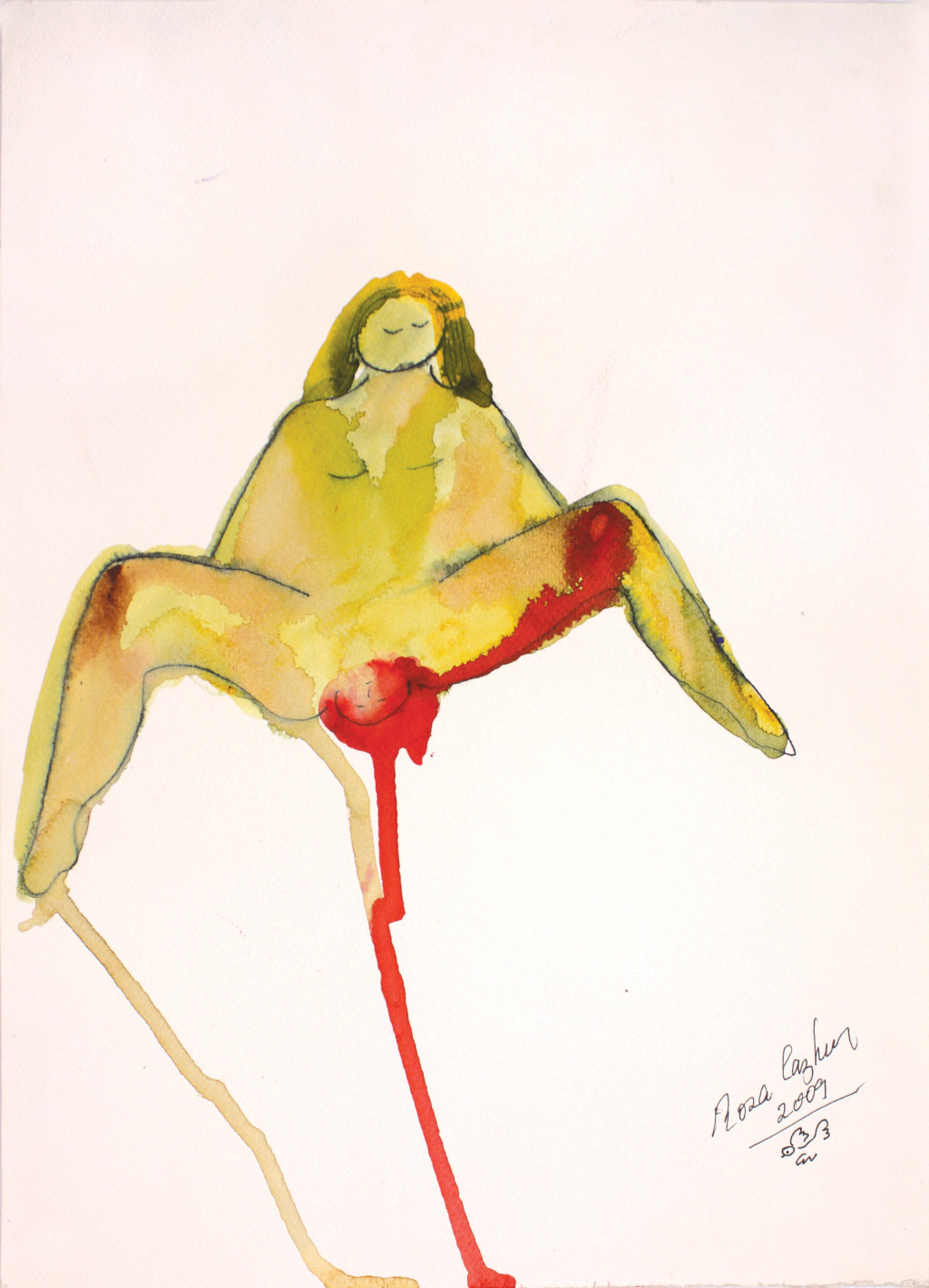 This exhibition, which was born in 2013 in a 93 delicatessen factory, is this year infiltrating the Episodique gallery, not far from the Republic, the Place des Résistance.
Eroticism is political. It is not linked to good morals; it is neither polite nor reverential. As the good doctor Freud already evoked it before Marcel Duchamp: eroticism is life, but not that. The first men and the first women drew on the walls of the caves and the drawing serves a thousand related trays: sgnifying forms of abused children, virtuoso of the fine arts, graffiti of the toilets, courageous caricature or prisoner who engraves his beautiful and on the wall ejaculates.
Eroticism has its parallel and singular trajectory, forbidden on the facade by religions and conservative parties: Sade, Verlaine, Aragon, Bataille, Guyotat and so many others have paid the price.
One has to imagine eroticism without a god to have an idea of what freedom could be like to be without shame, without guilt, without fault. But rather with: polygamy, erotomania, nymphomania, sexomania, sadomania, masomania, freedommania, this is how the new social statutes and new agreed salary scales would be distributed: a cunnilingus would be evaluated in pension points, training in caresses proposed by the National Education and prostitution regulated by the services of a Ministry of Eroticism and Communication, many of our elected representatives have proved that they would be able to take care of it.
This show presents multiple versions of an erotic imagination that is abundant and liberating.
As in previous years, more female artists are present with a wide variety of positions, which may seem surprising as in everyday life men seem verbally more expansive in this field.
With these openings and the coming summer, in addition to drawings, some suggestive paintings, lascivious sculptures, sharp photographs and performances of aesthetes will be exhibited.
As the filmmaker Judith Cahen filmed: "The sexual revolution did not take place", but this Salo is full of proposals to make it happen.