Search
Close
christian berst
art brut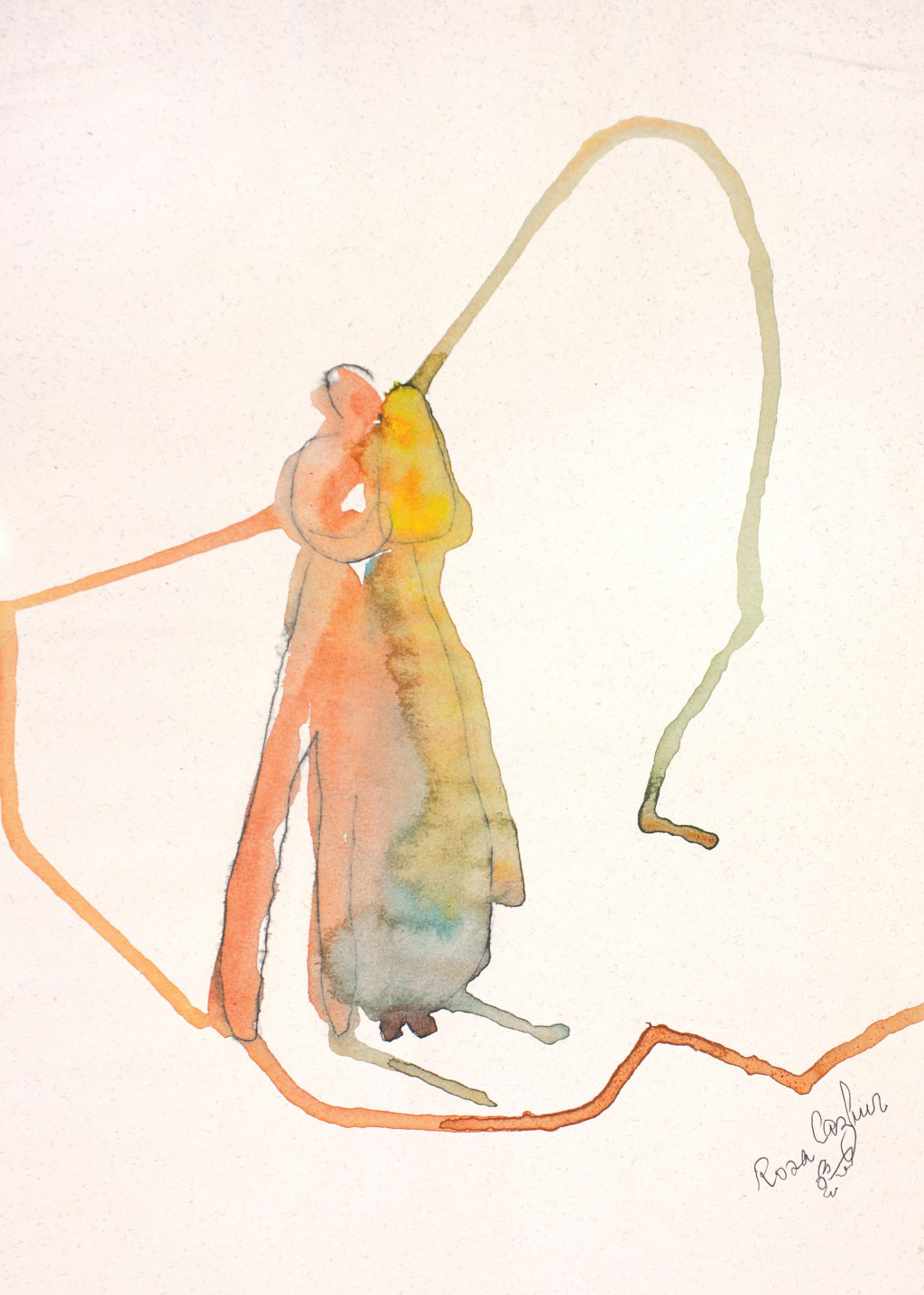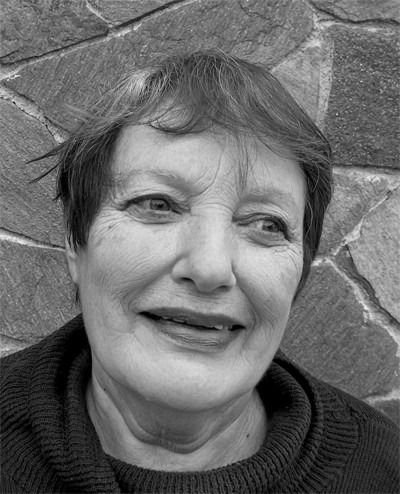 Rosa Cazhur was born in 1947 in Durazno, a town in central Uruguay. She began drawing as a child, encouraged by her father, and later her fiancé. She was then deeply hurt when her first husband, an artist, repeatedly told her that she had lost her creative spirit. Her next two marriages were also unhappy. During her first stay at the Dr. Bernardo Etchepare psychiatric hospital near Montevideo in 2004, she simply repeated the patterns she learned when working decorating ceramics in Brazil. When the woman in charge of the workshop suggested that she might like to try a freer technique, she decided to work with her eyes closed, until one day she came to the workshop exclaiming "Rosa Cazhur was born today!"
Rosa, who has been diagnosed as bipolar, has lived with a foster family since 2007. Her room is too small for a desk, so she places a board on her bed to paint. Her works are characterised by a finesse of line and transparency of colour that are diametrically opposed to the patterns on ceramic tiles. She uses watercolours to paint couples, dancers, mothers and daughters, portraits of women, sometimes pregnant or giving birth, and family and friends who have died. She likes to paint in acrylics when she can afford to.
Preface : Jean-Hubert Martin
Foreword : Christian Berst
Catalog published to mark the exhibition On the wire, from April 9th to May 22nd, 2016.
In the flesh
real bodies, at the gallery.
From June 14 to July 11, 2020
.
Salo V
Erotic Drawings Art Fair, galerie épisodique, paris.
From June 2 to 5, 2017
.
On The Wire
by Jean-Hubert Martin, at the gallery.
From April 9 to May 22, 2016
.
PreTENse
at the Gallery.
From September 12 to October 10, 2015
.
Latin American Art
Hamer Gallery, Amsterdam.
From November 30, 2013 to January 4, 2014
.
Drawing Now 2013
Carrousel du louvre, paris.
From April 11 to 14, 2013
.
beyond the boundaries season 2011
discoveries and recent acquisitions, at the gallery.
From September 10 to 28, 2011
.
Carmen and Daniel Klein collection
Switzerland
Antoine Frérot collection
France