Search
Close
christian berst
art brut
Escapes
art without freedom
Event

From April 7 to September 23, 2018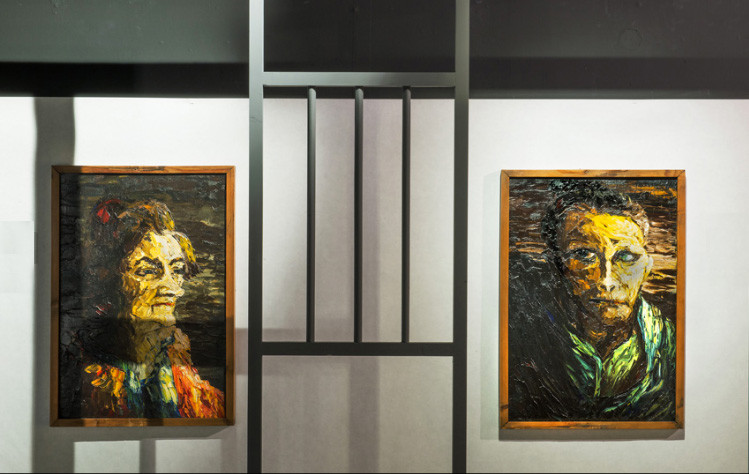 Since April 7th, the international museum of modest arts in Sète presented the exhibition Escapes : art without freedom.
Beyond what is commonly named "art in prison" the exhibition gathered, for the first time, several works made in locations deprived of liberty, such as: jails, refugees camps or concentration camps.
On this occasion the gallery lent more than works produced by the Cuban artist Boris Santamaria and very rare paintings by Leon Schwartz-Abrys produced during his stay in Sainte-Anne Hospital, under the Nazi-occupation.