Search
Close
christian berst
art brut
Projective Drawing
by Brett Littman
Event

From June 28 to September 20, 2019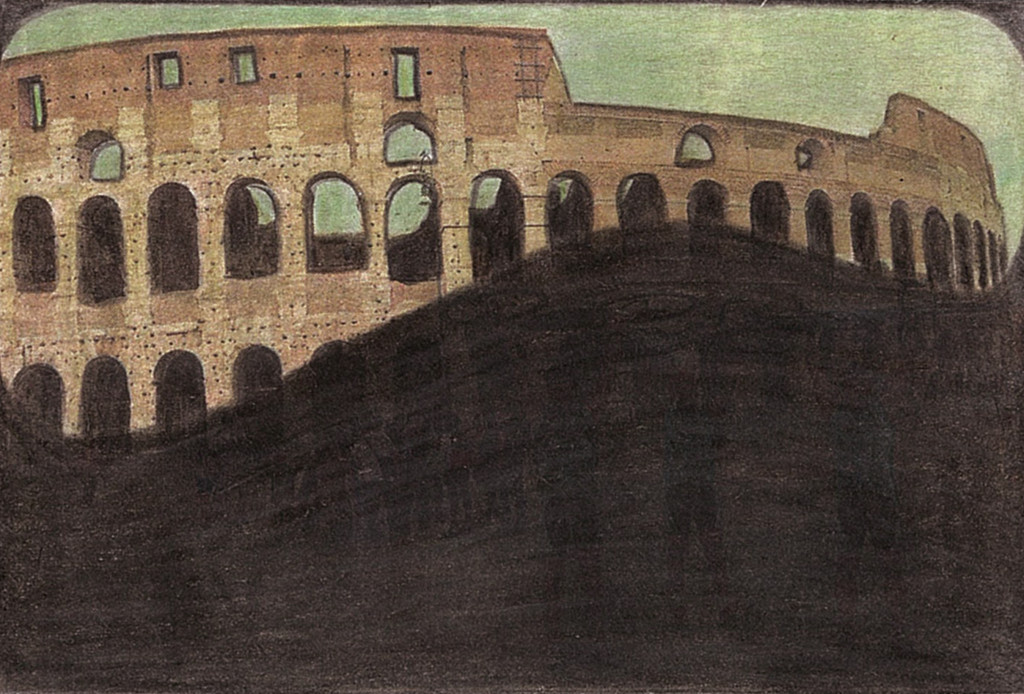 The Drawing Lab Paris invites Brett Littman, director of the Isamu Noguchi Foundation and Garden Museum and former director of the Drawing Center in New York, to redevelop the group exhibition The Projective Drawing held at the Austrian Cultural Forum from February to May 2018.
Inspired by the book The Projective Cast by Robin Evans, published in 1995, the exhibition explores the same theory: a new way of "seeing" architecture that challenges our understanding of how the technique of drawing works in contemporary culture. The works on display invite visitors to contemplate the essentially partial and unfinished nature of drawing.
A group of drawings by the Austrian artist Leopold Stobl, whom we represente for several years, is exhibited alongside nine other contemporary artists.