Search
Close
christian berst
art brut
Lusofolia
A Beleza Insensata
Event

From November 9, 2019 to March 15, 2020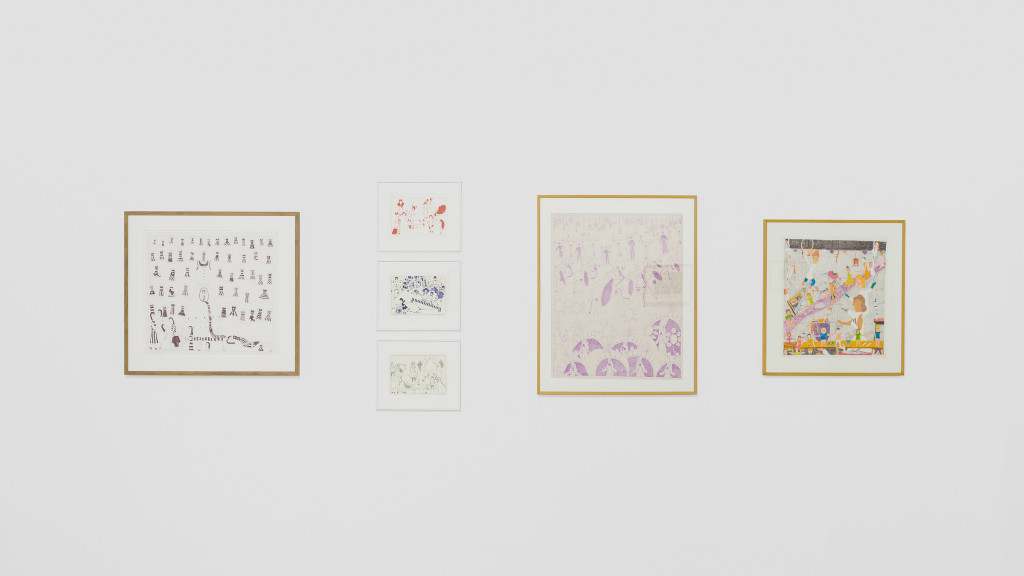 For this new exhibition at the Centro de Arte Oliva, near Porto, curator António New Silvestre has selected works by some twenty "Brut" artists from the Portuguese-speaking world on the Treger-Saint Silvestre collection, bringing Portugal, Brazil and Angola together, and introducing them collectively for the first time.
In particular, the following are on display: Marilena Pelosi, Raimundo Camilo, Jaime Fernandes and Albino Braz.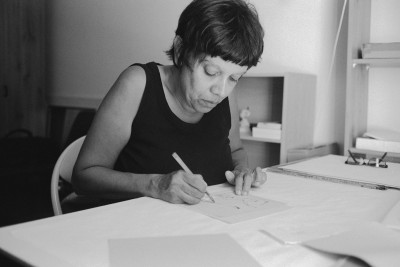 Marilena Pelosi
At a very young age, Marilena Pelosi began to make drawings in which exuberant Catholicism and feverish Macumba, from her native Brazil, swirled to the point of delirium. The reminiscence of trance, eucharistic processions and carnivals are inextricably combined with much more intimate evocations. Now living in Normandy, she continues these same disturbing drawings, made with ballpoint pens, in which doll-women are both executioners and victims. Entering the BIC collection (France) in 2019, she is represented in major collections, including those of Hannah Rieger (Austria), Amr Shaker (Switzerland), and Dino Menozzi (Italy).
More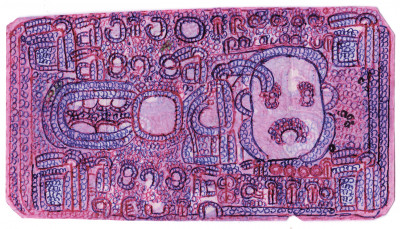 Raimundo Camilo
In a reminiscent of his past financial difficulties, Raimundo Camilo, a modest Brazilian worker interned in a psychiatric hospital, began drawing imaginary banknotes. Made of makeshift materials, such as wrapping papers and prints from the administration, he offered them to hospital staff, especially women. The artist who claimed not to make art, but simply "his duty" is today in the museum collections of LaM (France), at the Museu Oscar Niemeyer (Brazil) where he was exhibited with Bispo do Rosario, and in the private collection of the artist Arnulf Rainer (Austria).
More