Search
Close
christian berst
art brut
Event

From September 27, 2019 to January 5, 2020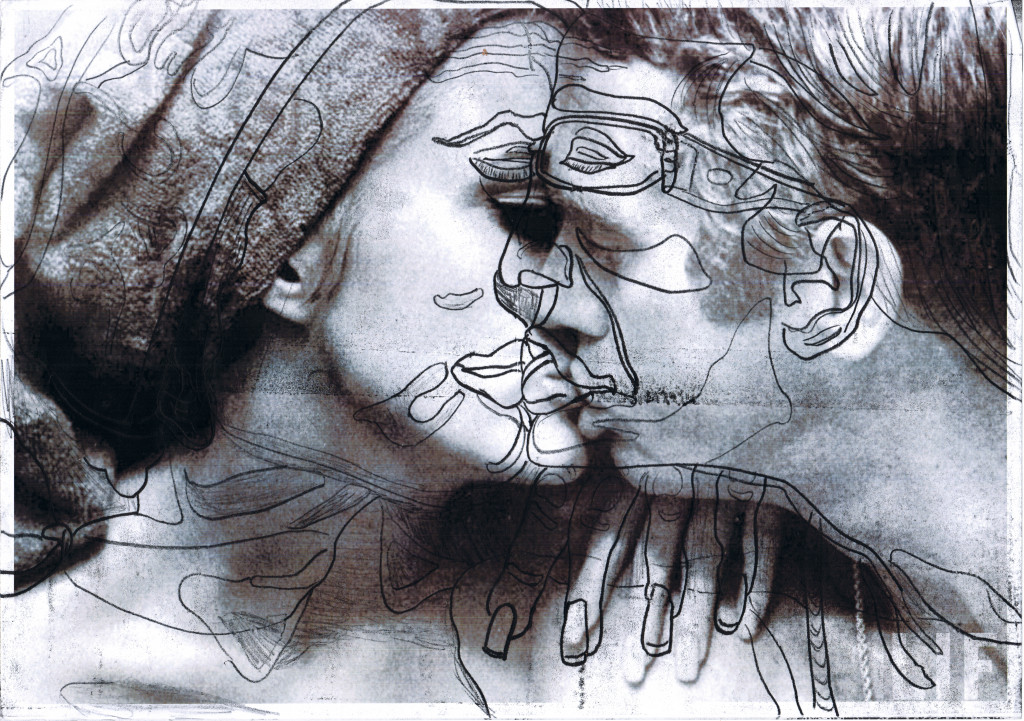 The subject of the 7th chapter of the MIMA is the definition of "normality" in art.
curator : Bertrand Léonard
Obsessions, organised in partnership with La 'S' Grand Atelier, presents several hundred works by 23, mainly Belgian, artists, taking the form of drawings, sculptures, ceramics or in situ installations.
In particular, the following are on display : Kostia Botkine, Dominique Théâte, Sarah Albert, Rita Arimont, Adolpho Avril, Marcel Schmitz.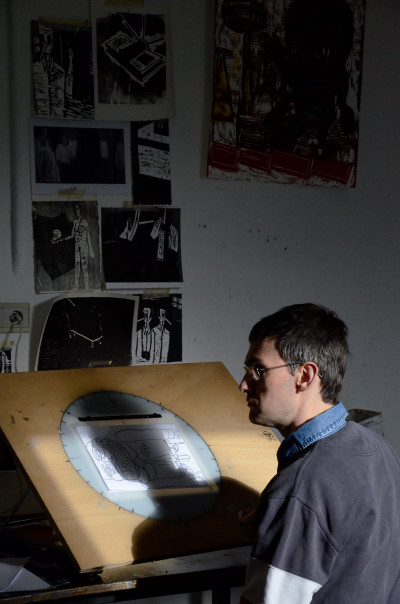 Dominique Theate
In his eighteens, while he got ready to start studying fine arts, a coma after a serious motorcycle accident changed the promising life of this young artist. The impossibility of recovery condemned Dominique Théte to fantasize about his life. This is why almost all his drawings are followed by a "Shema (sic) representing me…" where he stages different aspects of his fantasy life, whereas in the afternoon suit he would wear during his marriage, in a comedian loved by his audience, in a star singer, or in the reproduction of the numerous cars he dreams of. As Anne-Françoise Rouche implied: "Because he was stolen from his construction of common person, he is going to draw and to write that of[…]
More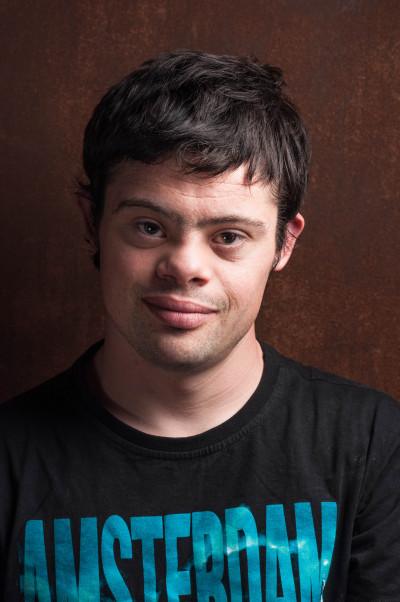 Kostia Botkine
Raised in an stimulating environment culturally open, Kostia is fascinated by circus, theatre and music since his early childhood. Teenager, he met the musician Antoine Boulangé who initiated him to music and who quickly detected his skills to rap. In 2009, as he were living in the South of France, Kostia Botkine regulary meet Antoine Boulangé at La "S" Grand Atelier where he participates to residencies of music creation with the band "The Choolers". In 2015 Kostia Botkine settled down in Vielsam in order to work full time at the workshops of La "S". Henceforth the Choolers's project evolved until is tight to Philippe Marien ones. Since the band continues to expand and plays all around[…]
More