Search
Close
christian berst
art brut
Marguerite Burnat-Provins
Event

From October 30, 2020 to January 24, 2021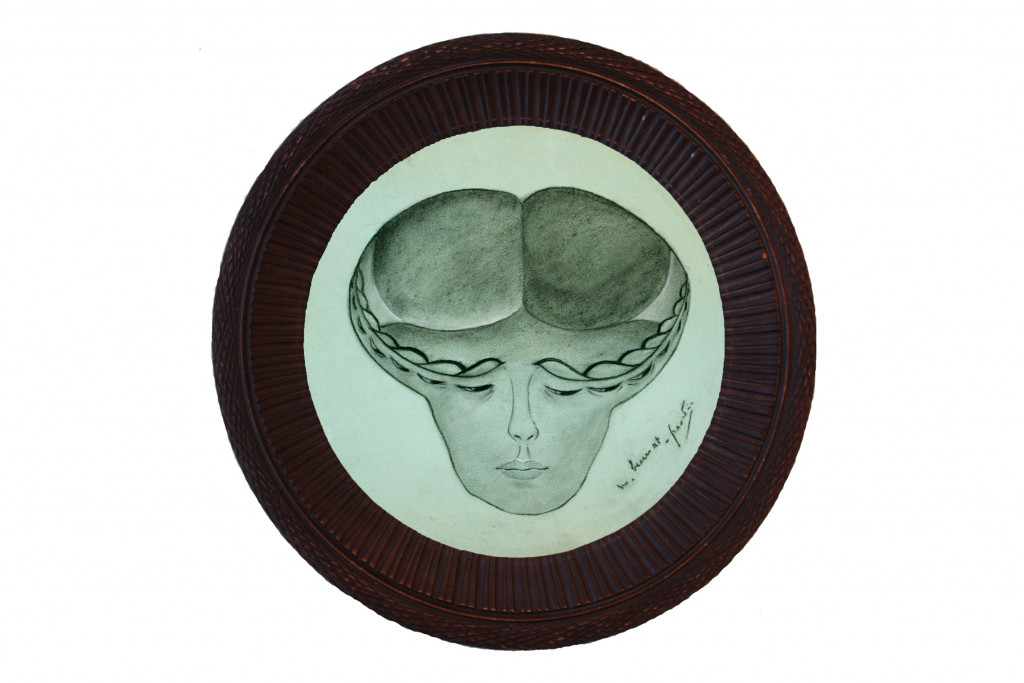 To mark the publication of a major critical monograph edited by Anne Murray-Robertson (2019), the Jenisch Vevey Museum (Switzerland) is teaming up with the Musée des Beaux-Arts, Arras and the Musée d'art du Valais to stage an exhibition devoted to Marguerite Burnat-Provins, a versatile and visionary artist who enjoyed a remarkable career.
Born in Arras and trained in Paris, she lived in Vevey and La Tour-de-Peilz between 1896 and 1907, and fell in love with the Valais region. She worked tirelessly and with great skill in a wide range of artistic fields, from drawing and painting to writing and the decorative arts. Her life, like her work, is striking in its modernity: an accomplished artist, a speaker and journalist, lover, campaigner, teacher of art and even shopkeeper, Marguerite Burnat-Provins defies any attempt at categorisation. This presentation reflects her multifaceted personality.
A display of works by Sandrine Pelletier and Christine Sefolosha complements the exhibition.
Marguerite Burnat-Provins