Search
Close
christian berst
art brut
Event

From November 14, 2020 to June 6, 2021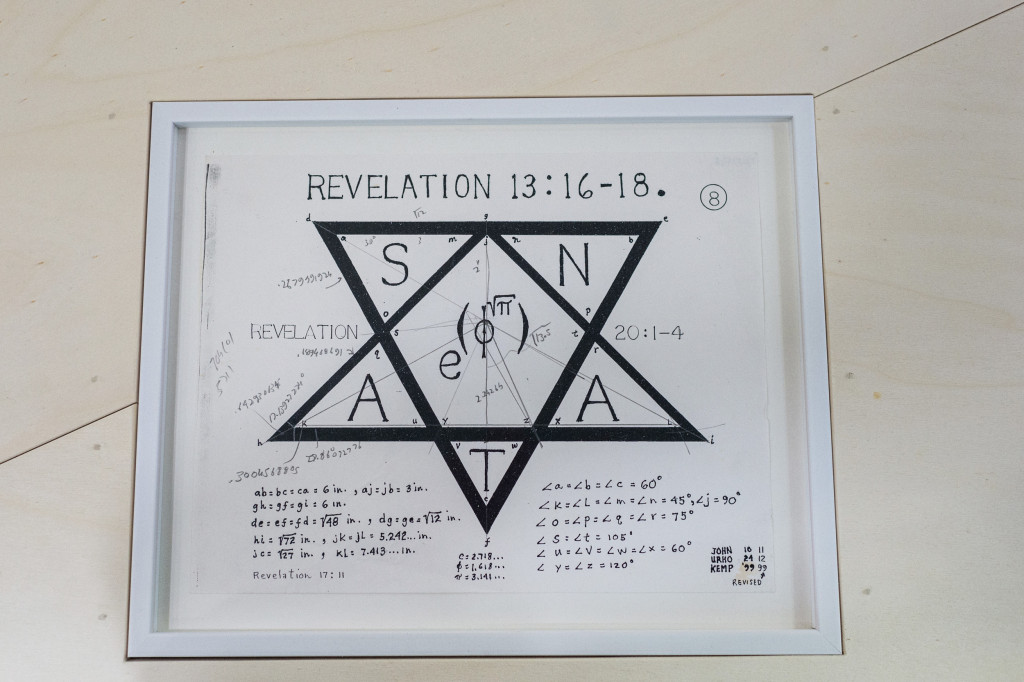 The gallery loaned artworks by John Urho Kemp on the occasion of the exhibition L'homme gris, open until june 6th, 2021 at the Casino Luxembourg. 
L'homme gris explores non-archetypal representations of the Devil in contemporary art. Far from disappearing, his image has simply mutated, showing again his fascinating ability to adapt which has allowed him to pass through art history - and mankind - unabated. While the way in which he slips away, transforms, infiltrates allows him to claim an all-the-more dangerous, powerful, or liberating position, it offers artists two possible paths to explore. Their choice sways between the empty shell, the costume to don, the pure image, and an elusive and constant metamorphosis.
Curator: Benjamin Bianciotto.