Search
Close
christian berst
art brut
Event

From March 24 to May 23, 2021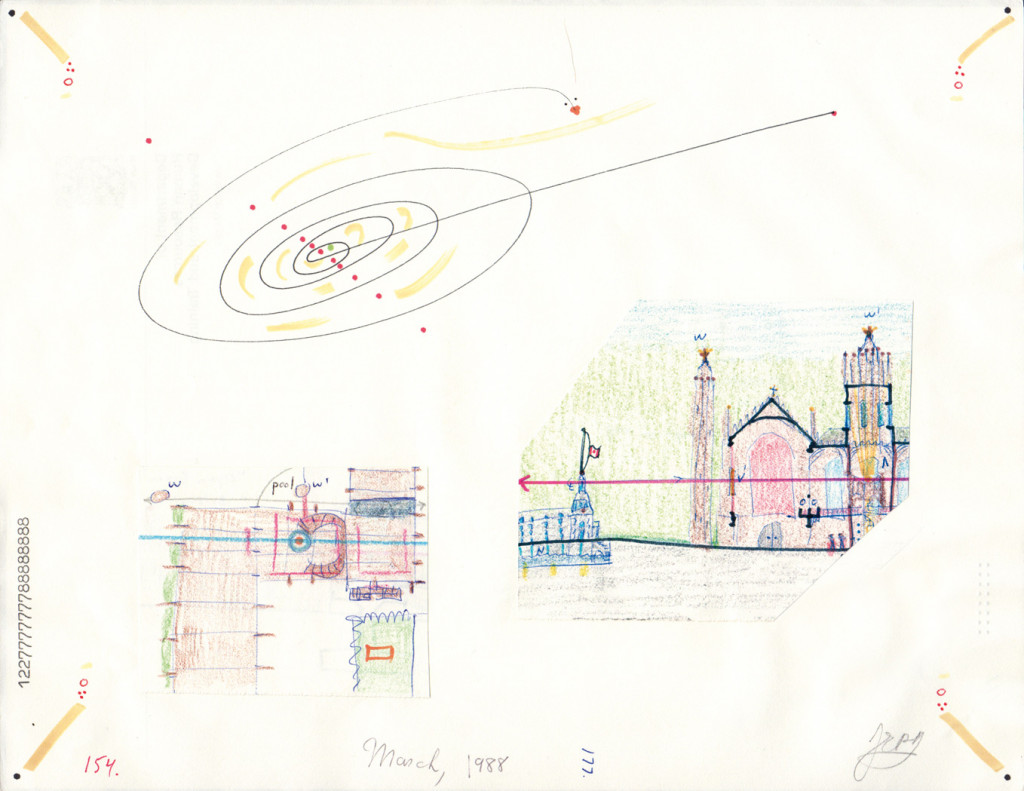 Works by John Devlin are currently on view at the Parterre gallery (Berlin).
Drawings XVI / Worlds follows on from the series Drawings by the Berliner Kabinett association, which was regularly on view at the Galerie im Turm in Berlin-Friedrichshain from 1992 to 2014. This new exhibition focuses on the medium of drawing, from the sketch to the draft, from the graphic image work, but also on the different working methods of the artists exhibited.
Curator: Frank Diersch.
The exhibition is curated by the artist Frank Diersch. With contributions from Jens Becker, John Devlin, Jörg Janzer, Wolfgang Krause / T.H.W. Greifenberg, Silvia Lorenz, Kata Unger and Paul Waak. In collaboration with Berliner Kabinett e.V.