Search
Close
christian berst
art brut
Event

From October 22, 2021 to January 30, 2022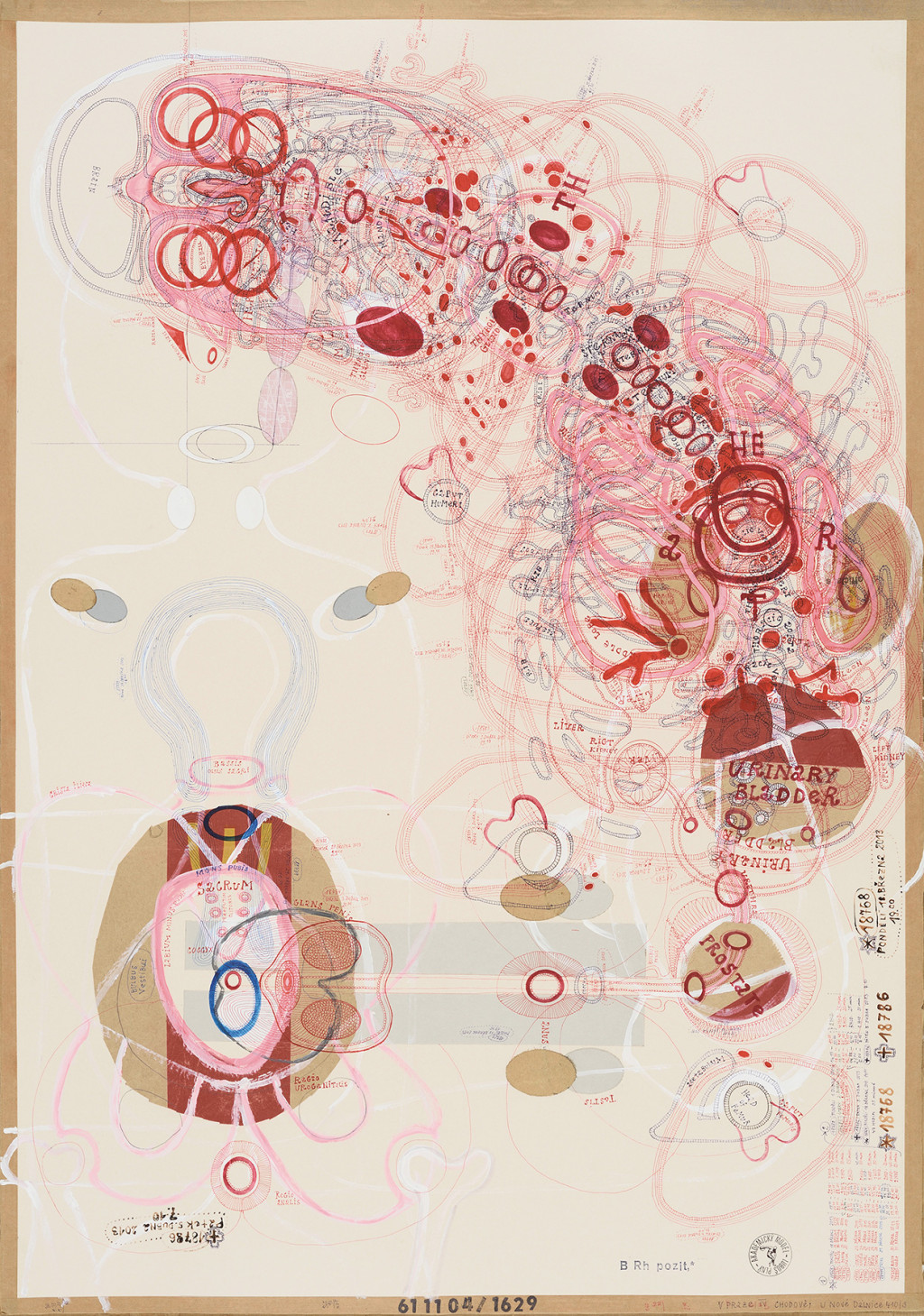 The long collaboration between the Frac Picardie and the museums of Soissons continues this autumn with an ambitious project with multiple forms (conferences, exhibitions, publishing, website…).
In several acts, between 2021 and 2023, Deus ex machina will begin with two exhibitions addressing the feelings, acts, uses and mythologies with religious (and/or magical) foundations that arise from new technologies.
Curated by Clément Thibault and Christophe Brouard.
Virtual tours:
Abbaye Saint-Léger
Arsenal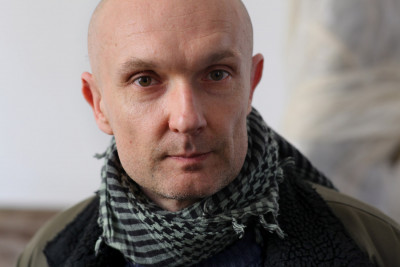 Luboš Plný
A prominent figure in contemporary art brut, this Czech artist is fascinated by medical iconography. An expert in the mysteries of anatomy, he devotes himself – when not drawing – to all sorts of performances reminiscent of the actionists. By testing the limits of physical existence, he conjures up death and sublimates life in its most organic form. His extremely detailed works in Indian ink and acrylic entered the collections of the Musée National d'Art Moderne (Paris) in 2013, then in 2021 thanks to the Bruno Decharme donation, and were notably exhibited on several occasions at the Maison Rouge, in Japan and at the 2017 Venice Biennale.
More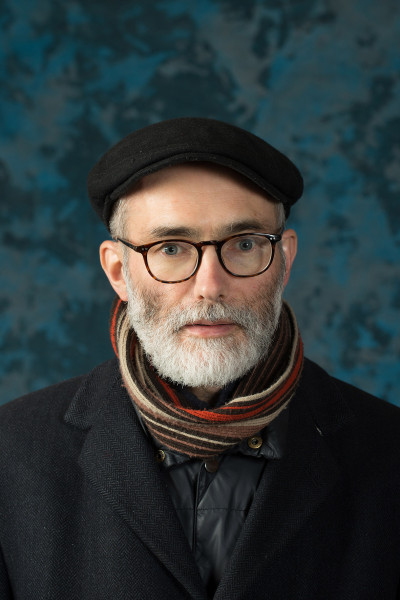 Eric Benetto
Deeply impacted by his discovery of Augustin Lesage, Éric Benetto explores the most arduous spiritual paths: monastic life and ascetic practices of the Orthodox hesychasm. His Chinese ink or pencil drawings, on paper, radiographs and other MRI scans are imbued with syncretic mysticism as well as an exceptional modernity. Before his first solo exhibition organized by the gallery in 2019, his work had already been noticed at the exhibition Brut Now: art brut in the time of technologies, at the Belfort museums. Since then, he has joined prestigious collections such as those of Laurent Dumas (France) or Treger-Saint Silvestre (Portugal).
More