Search
Close
christian berst
art brut
After any given time
Harald Szeemann & Miroslav Tichý
Event

From September 17 to November 28, 2021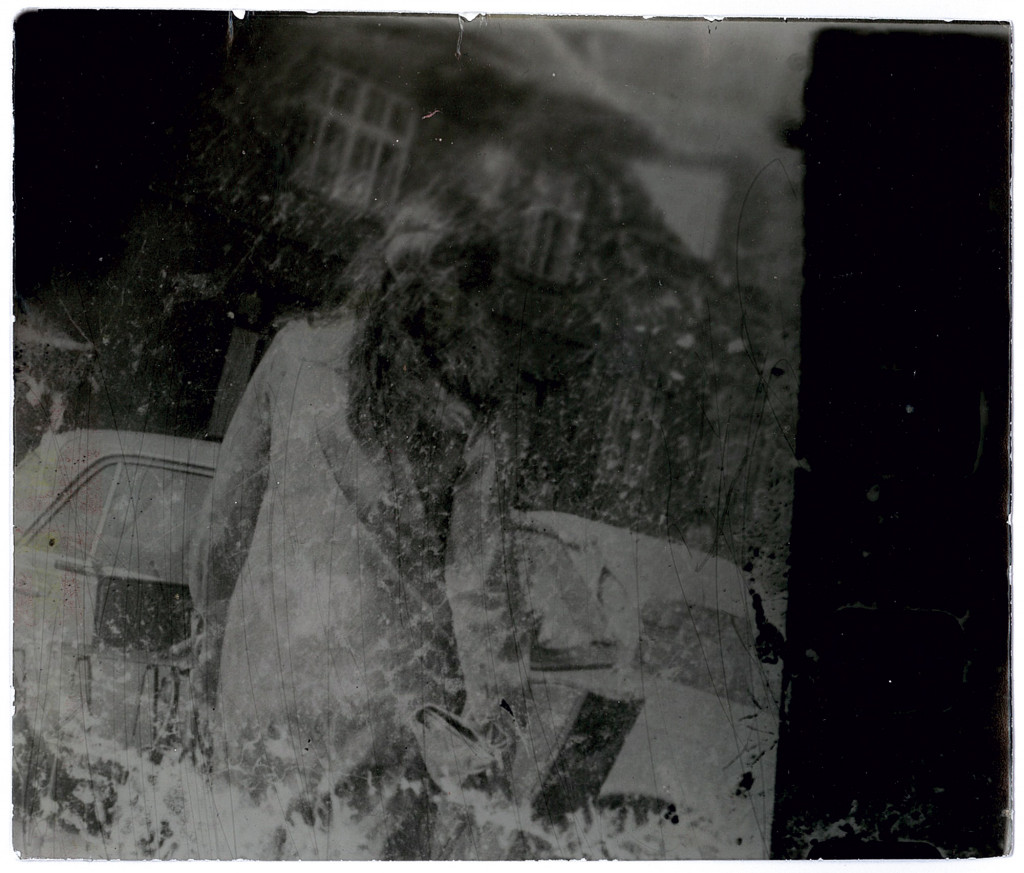 The first exhibition of the Tichy Ocean Foundation in its new exhibition space in Zurich honors Miroslav Tichý and Harald Szeemann in the form of a replica of the first international exhibition of the czech artist, which Harald Szeemann curated in 2004 on the occasion of the first Biennial of Contemporary Art « La alegria de mis sueños » (The Joy of My Dreams) in Seville.
At that time, Harald Szeemann selected 27 photographs from Miroslav Tichý's extensive oeuvre to be exhibited in Seville. Of these 27 photographs, the Tichy Ocean Foundation was able to bring more than half back to Zurich and exhibit them. The gaps are filled with photographs that were also part of the selection at that time, but not exhibited.
Trained in academic painting, Tichy secretly engaged in photography only in 1970. Obsessive, if not fetishistic, he photographs women surreptitiously with the camera he built. His blurry photographs, sometimes enhanced with a pen border, are part of an immutable process, to which he adhered until the 1990s. Discovered by Roman Buxbaum, he was soon supported by Harald Szeemann. In 2005, he received the discovery prize at the Rencontres d'Arles and was given a major retrospective at the Centre Pompidou three years before his death. In 2019, he is again presented in Arles for the exhibition event, Photo brut.