Search
Close
christian berst
art brut
31553580 (obsessie/obsession) :
numbers and schedules
Event

From September 21 to December 21, 2022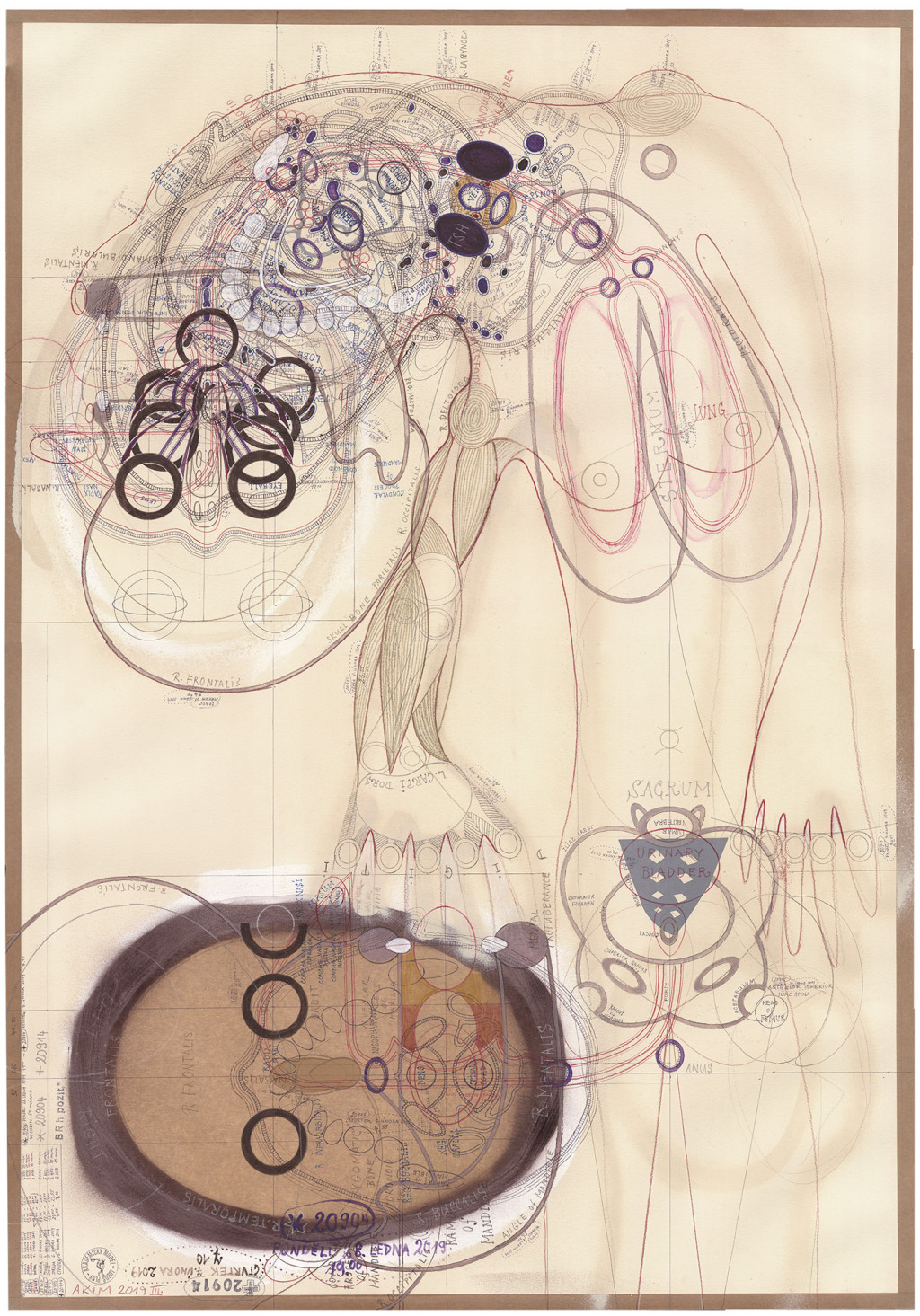 Artworks by Luboš Plný, Zdeněk Košek and George Widener are on view at Museum Van de Geest (Haarlem, Netherlands) until December 2, 2022.
When the world become chaotic and instangible - like during a pandemic - humans attempt to get a handle on reality by reducing it to a series of elementary lines and numbers. This exhibition explores a craving for structure and logic in this chaotic world.
Artist Jan Hoek, curator Hanne Hagenaars and exhibition designer Tariq Heijboer have joined forces for the first time for this exhibition.
31553580 (obsessie/obsession) :