Search
Close
christian berst
art brut
The Beauty of the Beast :
with John Urho Kemp
Event

From October 15, 2022 to May 14, 2023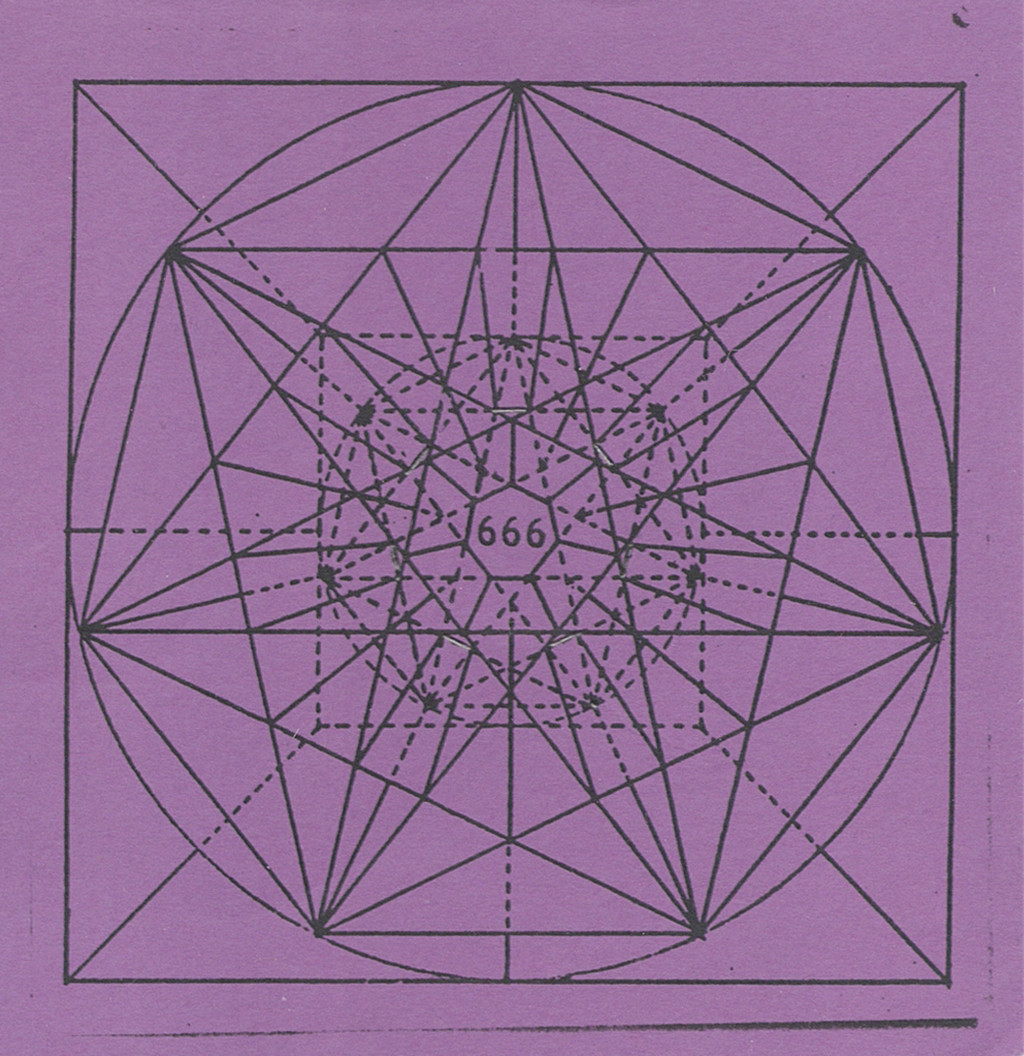 The gallery loaned a dozen artworks by John Urho Kemp to the FRAC Franche-Comté for the group exhibition La Beauté du Diable, on view from October 16, 2022 to March 16, 2023
The exhibition proposes to explore the presence of the devil in contemporary art, focusing particularly on its figuration and its metamorphoses. By flirting with the sublime, the aestheticization of Evil will be brought forward by a consideration of works operating a transmutation of the "repulsive" in aesthetic enjoyment.
With the artworks of : John Urho Kemp, and Renaud Auguste-Dormeuil, Béatrice Balcou, Valérie Belin, Bianca Bondi, Christine Borland, Gast Bouschet, Pascal Convert, Nicolas Daubanes, Stan Douglas ,Léon Ferrari, Marina Gadonneix, Douglas Gordon, Majd Abdel Hamid, Suzanne Husky, William Kentridge, Joachim Koester, Nino Laisné, Julien Langendorff, Élodie Lesourd, Robert Longo, David Mach, Myriam Mechita, Annette Messager, Patrick Neu, Eric Pougeau, Sophie Ristelhueber, Andres Serrano, Annelies Štrba, Iris Van Dongen, Jean-Luc Verna, Jérôme Zonder,…
Curators : Benjamin Bianciotto and Sylvie Zavatta, director of the FRAC Franche-Comté.
The Beauty of the Beast :