Search
Close
christian berst
art brut
Event

From March 29 to April 25, 2023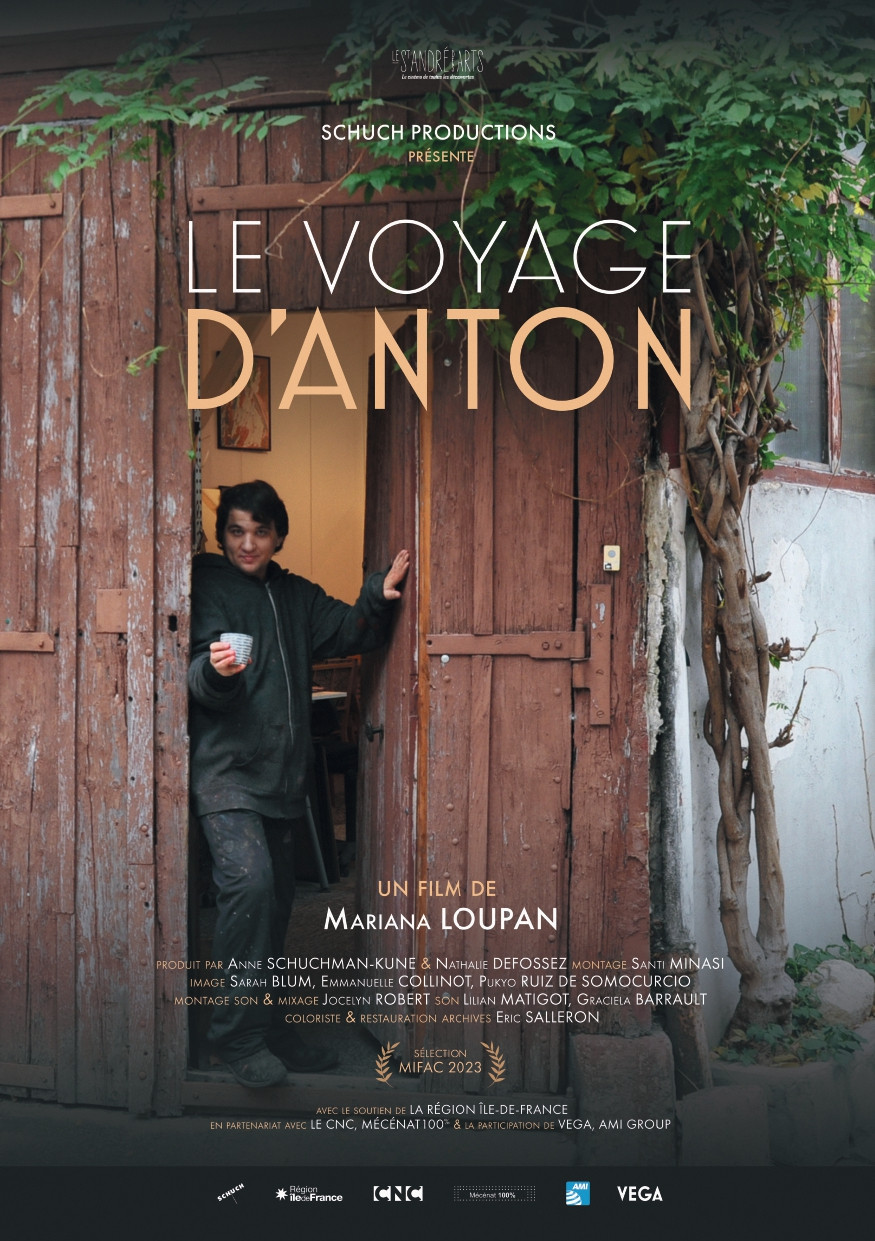 Playings from March 29th to April 3rd and from April 5th to 10th, as well as on April 18th and 25th at 1 pm at the Saint-André des Arts movie theater, 30 Rue Saint-André des Arts, 75006 Paris.
Nothing predicted that Anton Hirschfeld, a young man with a mental disability, would one day become a well-known artist. Anton's Journey retraces his trajectory, filmed from birth by his mother. A journey made possible thanks to the determination and love of his family, as well as the fundamental encounters that have marked his path.
The playings will be followed by a debate in the presence of the director Mariana Loupan accompagnied by the following personalities:
Thursday, March 30
Christian Berst, gallery owner
What is art brut all about?
Friday, March 31st
Galia Loupan, editor-in-chief of Marie Claire International
bring out the beauty
Saturday, April 1st
Nancy Huston, writer
soul weaving
Sunday, April 2nd
Anne Hountondji Jureidini, art teacher
the possibility of a path
Wednesday, April 5th
Jonathan Hirschfeld, father and artist
the Artist in front of us
Saturday, April 8th
Serge Toubiana, writer, film critic
filming the intimate
Sunday, April 9th
Léa Hirschfeld, sister and creator of the podcast "Décalés
brothers sisters
le voyage d'anton
Nothing predicted that Anton Hirschfeld, a young man with a mental disability, would one day become[…]