Search
Close
christian berst
art brut
Event

From May 29 to 31, 2015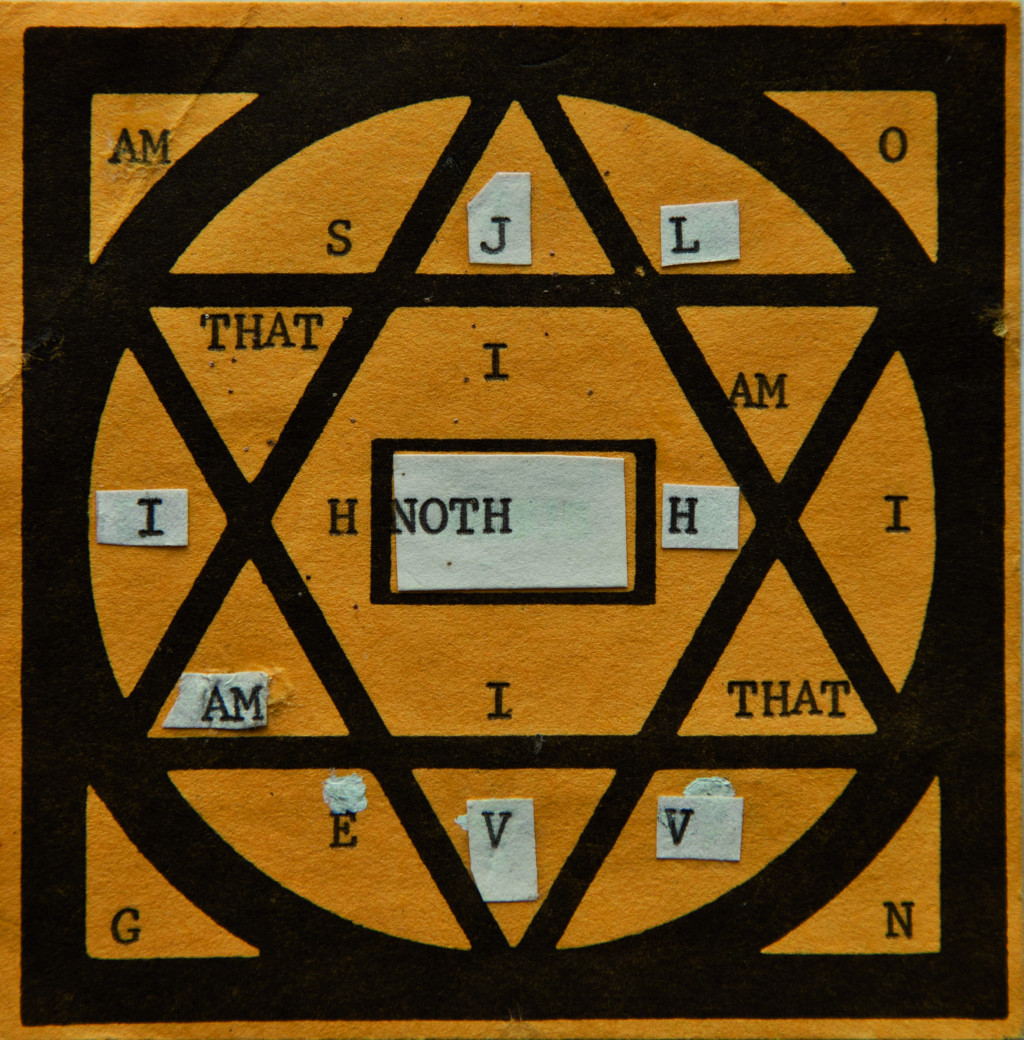 The gallery in Paris is part of the second edition of CHOICES, which will take place in Paris from 29 to 31 May 2015, with an installation of works by the American John Urho Kemp (1942-2010).
For three days, 40 art galleries will associate to offer an itinerary through their respective exhibitions, but also a major group exhibition at the Ecole Nationale Supérieure des Beaux-Arts.
In 2015, the artistic stroll will take us from Belleville to Saint-Germain by way of the Marais, the Rue Louise Weiss, the Palais-Royal and Pantin. Several private viewings will be organized throughout the weekend.
At the gallery :
john urho kemp, a bermuda triangle
__________________________________
saturday may 30 mai from 5 to 8 pm
In addition, each of the participating galleries will showcase one of its artists within a major exhibition curated by Alfred Pacquement, in collaboration with a group of students of the Beaux-Arts de Paris brought together by Jean-Luc Vilouth, director of the Department of studies. The former director of the Musée National d'art moderne, Alfred Pacquement was also the director of the Beaux-Arts de Paris from 1996 to 2000. The CHOICES exhibition will be open to the public (free admission) on Saturday 30th and Sunday 31st in the Ecole's Palais des Etudes. There will be an invitation-only private viewing on Friday May 29th.
A key event for contemporary art in Paris, CHOICES offers collectors, art professionals and art lovers from France and abroad many opportunities for meeting and sharing.
After a highly successful first edition in 2014 with 35 participating galleries, drawing over 3000 visitors in three days for the group exhibition and collectors from 12 different countries, CHOICES will be welcoming a dozen new galleries. Headed by Marion Papillon (deputy director of the Claudine Papillon Gallery), the event highlights the vibrancy and quality of the Parisian artistic scene, and is supported by several prestigious sponsors.
CHOICES Collectors Weekend is produced with the backing of the Comité Professionnel des Galeries d'Art and is supported by AXA ART and Galeries Mode d'Emploi.
CHOICES is organized in partnership with:
Beaux-Arts de Paris, Hôtel Le Meurice, Fondation d'entreprise Ricard, Mairie de Paris, Paris Musées / les Musées de la Ville de Paris, Musée Bourdelle, Jeu de Paume, Institut français, Aesop, Silencio.