Search
Close
christian berst
art brut
Melvin Way
A Vortex Symphony
Exhibition

From May 26 to July 16, 2016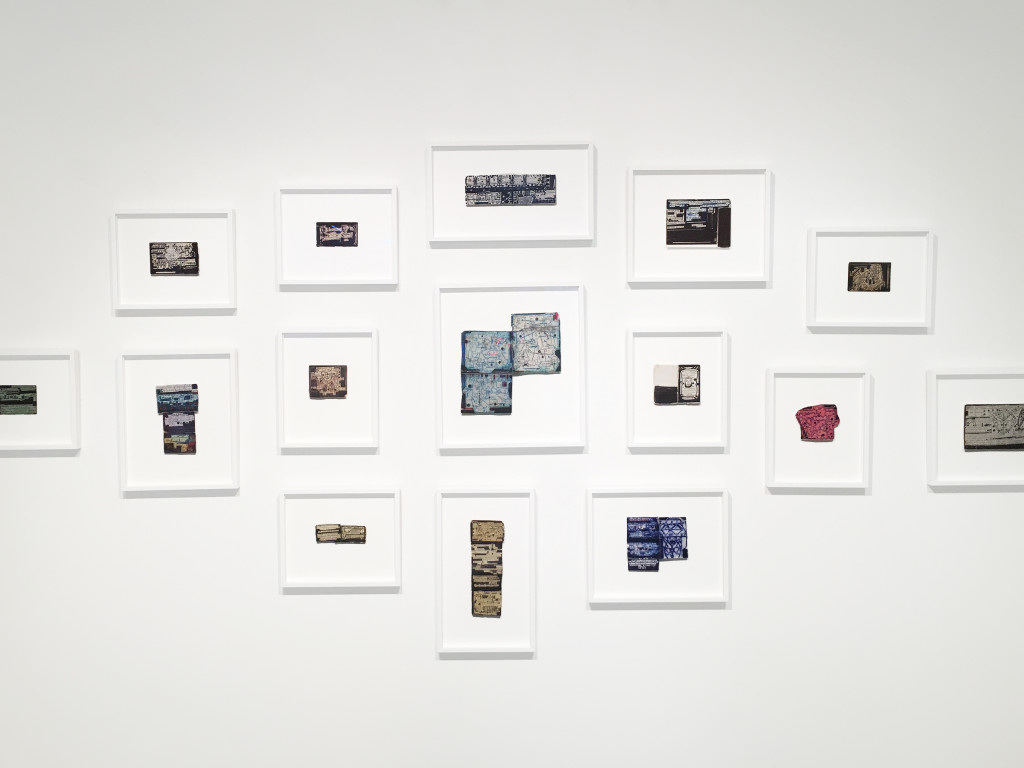 The first European solo-exhibit by the American Melvin Way, discovered in 1989 by the artist Andrew Castrucci, whose selected works are being shown in the cabinet of curiosities.
The graphic density of Melvin Way's talismanic notes gives them a rare magnetism. It is during a long process, which can last for months, that Melvin covers these fragments of papers with writing, numbers, mathematical and chemical formulas, geometric figures, musical scores, and adhesive tape.
These pages from a melancholic codex attest to his obsession with time and space, while his equations seem to want to locate vortexes, these bridges leading from one to another. It is a way – for the man who sometimes signs Melvin "Milky" Way – of freeing himself from his earthly condition. And as Laurent Derobert reminds us: "Melvin Way's work on this is the best teaching: it is less about understanding us than it is about filling us with wonder."
Today, Melvin Way is an artist celebrated by eminent critics such as Jerry Saltz of the New York Magazine, who calls him a "mystic visionary genius."
curiosities cabinet : Andrew Castrucci
Melvin Way, A vortex symphony
Félix Gatier, Art Press Online.
July 13, 2016
.
artistes new yorkais à Paris
La Rédaction, Que Faire à Paris.
June 23, 2016
.
Expo Dessin Contemporain: Melvin WAY « a vortex symphony »
Nituadmin Art, Http://www.artsculture.fr/.
June 17, 2016
.
Melvin Way - A Vortex Symphony
Bénédicte Philippe, Télérama Sortir.
June 9, 2016
.
Notre rencontre avec Christian Berst
Lucien, Lesjeudisarty.squarespace.com.
May 26, 2016
.
Melvin Way a vortex symphony