Search
Close
christian berst
art brut
Exhibition

From July 13 to 28, 2018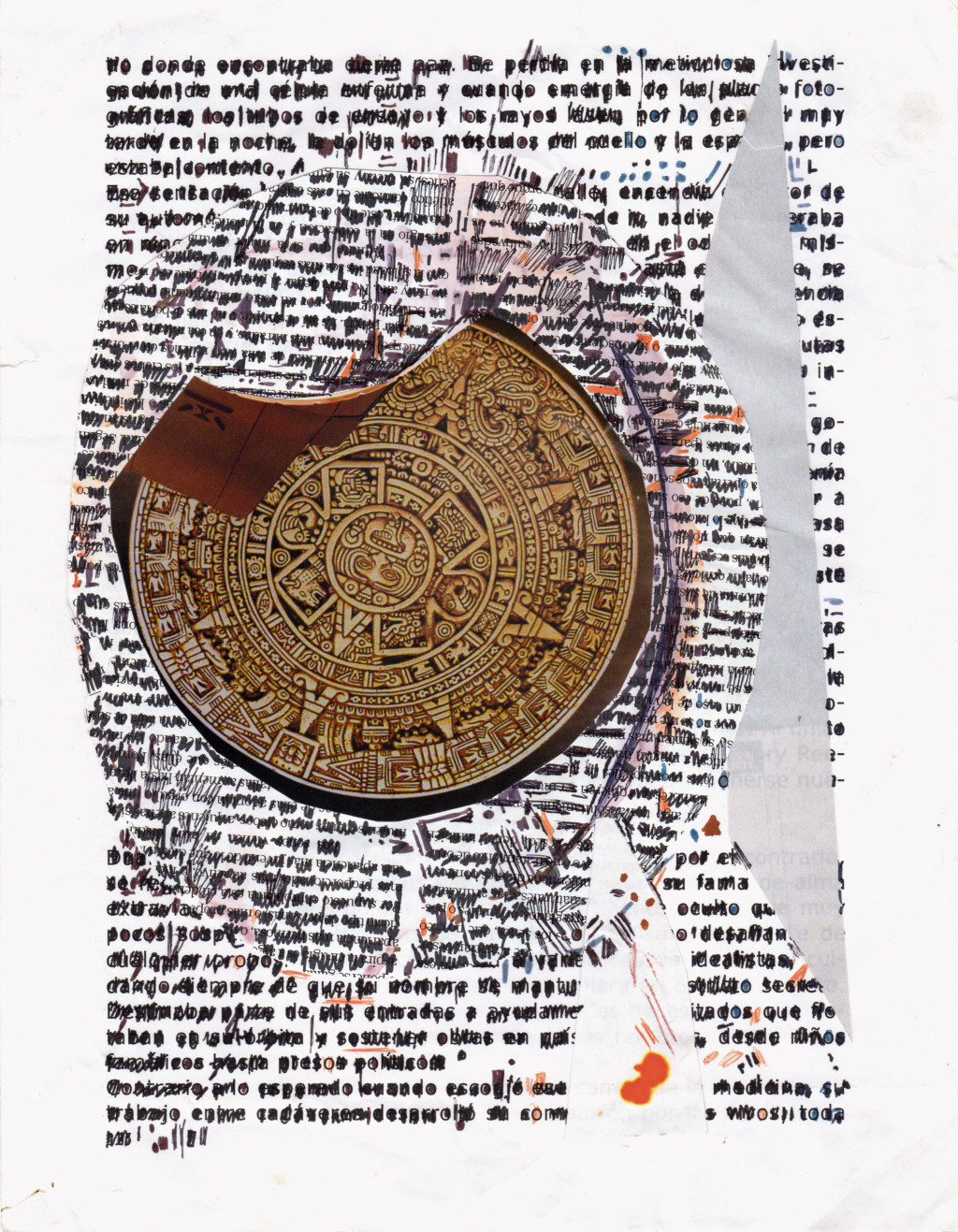 Initiated in 2016 by the Backslash gallery, SESSIONS is an annual collaborative event between galleries and actors of the art world born from the will to create a space for dialogue, conviviality and sharing.
SESSIONS aims to develop a transversal reflection on the emergence of new voices of contemporary art galleries. It is also an opportunity for artists, gallery owners, journalists, curators, collectors and the public to meet and exchange during two successive evenings and associated events.
This year SESSIONS is hosted by the Bertrand Grimont gallery and proposes to establish new dialogues by exhibiting the galleries in pairs; thus we present Pepe Gaitán in front of Gabriel Léger, a contemporary artist represented by the Vincent Sator gallery.