Recherche
Fermer
christian berst
art brut
Événement

Du 2 octobre au 11 novembre 2020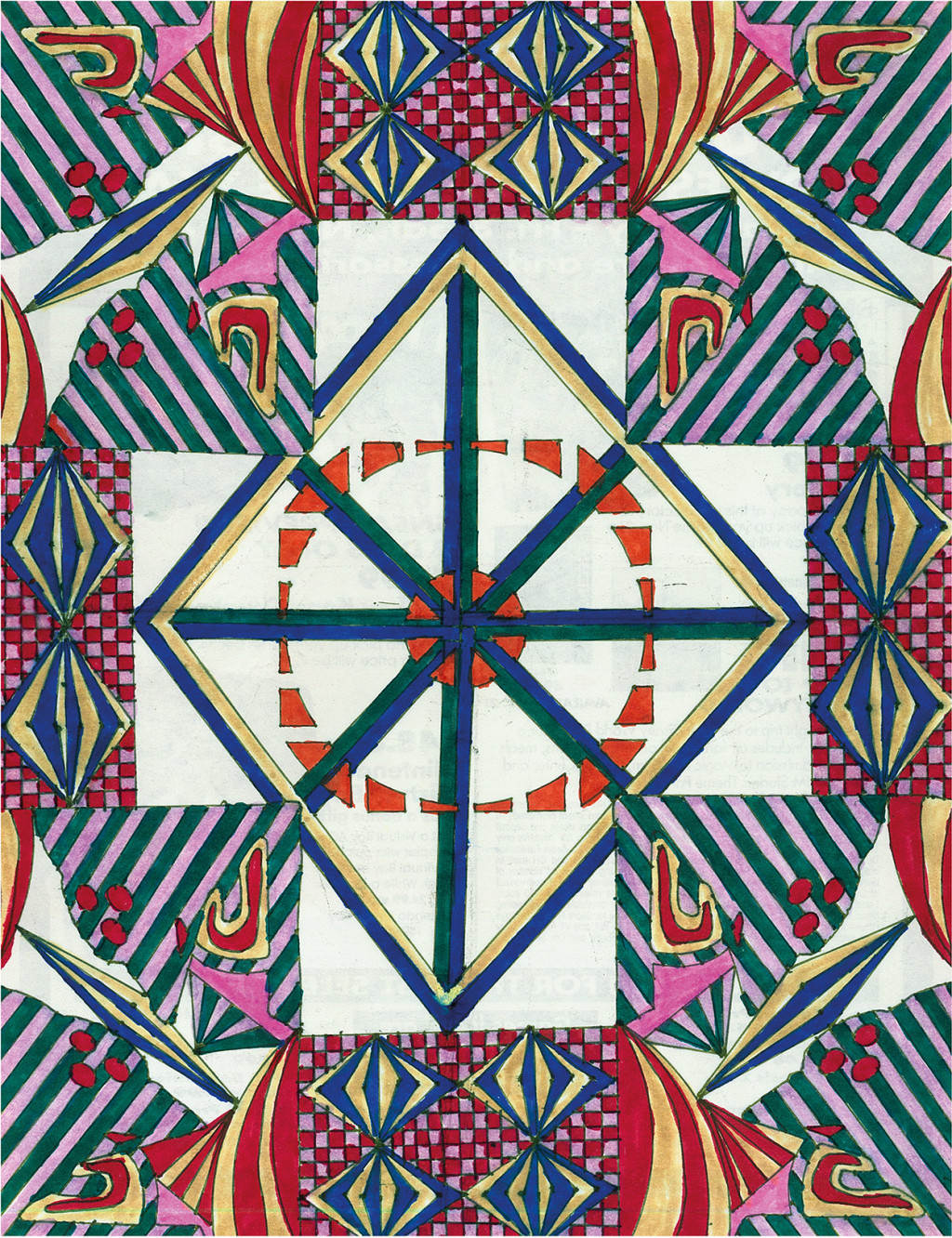 La galerie a prêté des œuvres de Josef Hofer, Beverly Baker, Albert Moser, Yuichi Saito et John Devlin à l'occasion de l'exposition roots of abstract.
Jusqu'au 11 novembre 2020, roots of abstract présente 90 œuvres abstraites d'artistes internationaux bruts à la Rathausgalerie Kunsthalle (Munich). Cette exposition tente de raconter l'histoire du langage artistique abstrait du point de vue de ces artistes.
Cette exposition est organisée par Klaus Mecherlein et M.A., avec la coopération de la Rathausgalerie Kunsthalle et de l'Augustinum Munich.