Search
Close
christian berst
art brut
Son of a shoemaker, Gaston Chaissac, himself a craftsman, was encouraged to draw by the abstract painter Otto Freundlich, his neighbor. He quickly invented a pictorial alphabet that he would develop throughout his life. In addition to painting, he developed an epistolary work: thousands of letters sent during more than twenty years, which allowed him to establish links with a large number of his contemporaries: artists, writers, journalists and art critics.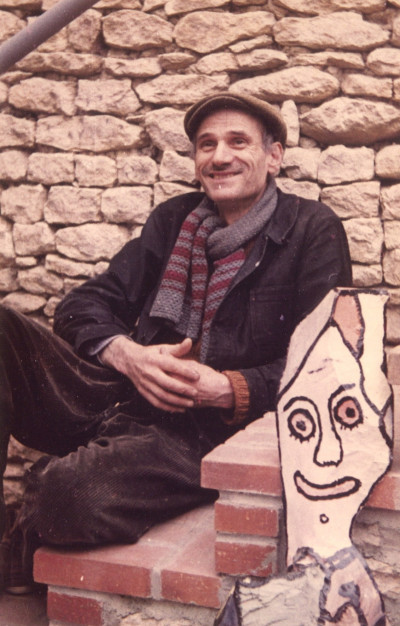 Jean Dubuffet acquired several of his works and exhibited them in 1948 with the other creators of the Foyer de l'art brut, which became the Compagnie de l'art brut, then the Collection de l'art brut. While Chaissac became a major figure in contemporary art, Dubuffet, after much hesitation, finally classified him in his "collection annexe" in 1982.
Catalog
Do the write thing
read between the lines #3
Text : Jean-Marie Gallais
Forewords : Christian Berst
Catalog published to mark the exhibition do the write thing : read between the lines #3, from April 2 to May 15, 2022.
This catalog will be available at the gallery and online on April 26, 2022.
the Albertina Museum
Austria