Search
Close
christian berst
art brut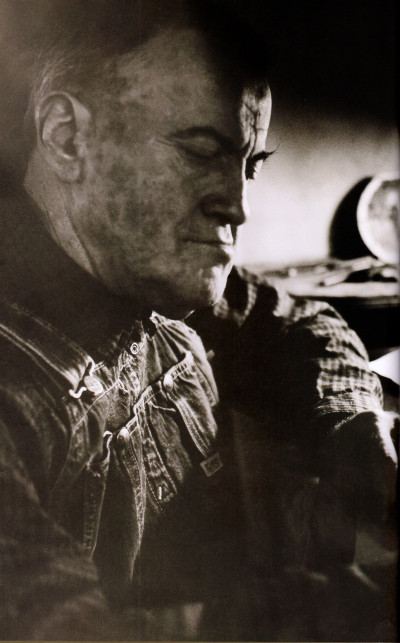 After retiring in 1976 as a farmer and a worker for local tobacco companies near Winston-Salem, North Carolina, Raymond Coins began making wood and stone carvings found around his home. His subjects include "baby dolls" and angels carved from river stone, as well as religious themes in bas-relief. His full-sized figures in cedar sometimes weigh over 700 pounds.
Artworks
Please
contact us
to inquire about the available works.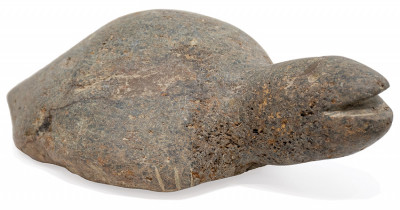 untitled (turtle), 1980
7.48 x 12.6 in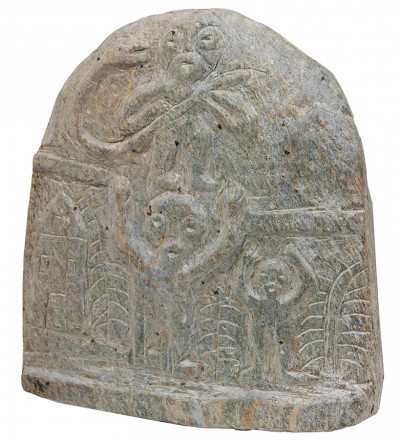 untitled (a dream), 1980
15.75 x 14.57 in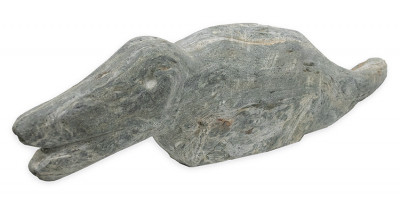 untitled (alligator), 1980
5.51 x 18.5 in
Catalog
face to face
curator : gaël charbau
Text : Gaël Charbau
Catalog published to mark the exhibition face to face, curated by gaël charbau, from february 22nd, 2020 to january 24th, 2021.